Plants to Soften Walkways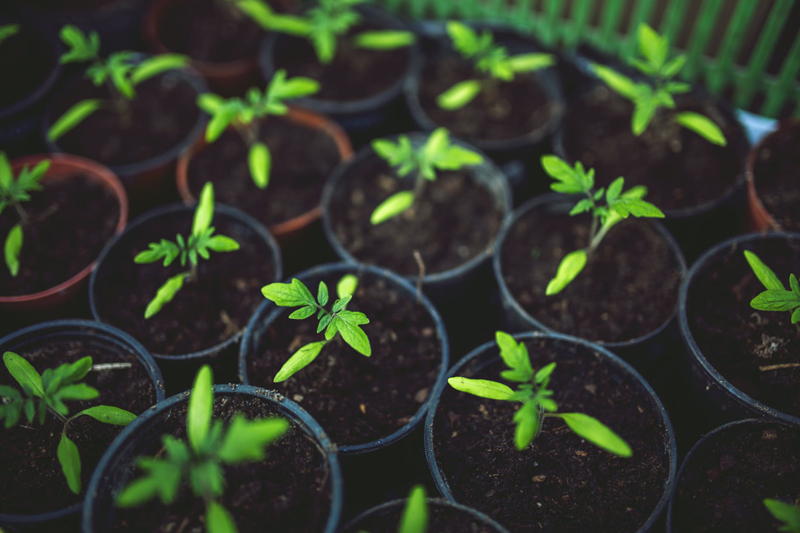 As you look around the yard, you notice the flowerbeds are in full color. The vegetable garden is producing and the grass is green from all the rain. Everywhere you look, the land appears to thrive. As your eyes wander around the yard, you look down and notice the stepping stone path you are standing on. Yikes, the dirt is showing and weeds are growing. You need to fix that problem.

How to Choose Plants

Choose some low-growing plants to fill in the empty areas between the stones. By planting the right, low maintenance plants, will help soften the harsh look of the stone path. Before you run out and start buying low growing plants, make some notes about the path you want to embellish. Take a notebook and write down some things about your stone path. How much light shines on the stone path during the day? Is your path in allow area that will hold in water, is the soil well draining, and how much traffic will go across your stone path. You can plant grass between the stones, with the mower if they are flush with the ground. If you really want grass, there is no problem as you can take the weed eater and cut the grass with that. If the stones receive a lot of traffic, the grass can wear out. I know this, because we have two paths worn into the grass in our yard. We have one path in the front yard and the other path is in the back. We made these paths through the years from walking over to visit my parents.

Brass Buttons

Brass Buttons is another great plant to grow between the stepping-stones. Brass buttons is hardy in zones 4 through 7. What makes this plant nice to grow is how thick it will grow. It fills in so densely that weeds can't break through their barrier. You don't have to worry about mowing the brass buttons because it grows only two inches in height. The leaves of the brass buttons are bronze colored with a dark midrib and they resemble those of a fern. This New Zealand native likes to grow in an area with part shade. Water them when the season is dry to keep them looking fresh. If you choose to plant brass buttons, you may want to contain it to grow only within the stone path. Brass buttons likes to spread. If you want to keep it growing in only one area you will need to block it by putting down root barrier.

Blue Star Creeper

Blue star creeper is a pretty plant to grow and holds up well to foot traffic. This plant is hardy in zones 5 through 7. Blue star creeper has pale-blue flowers and begins to bloom early in the summer. This plant will grow in full sun to light shade. Although it prefers a well-drained soil, it will grow in almost any soil except clay. The blue star creeper has two drawbacks on this plant. One is that the Brass Buttons likes to spread. You will need to put down a root barrier to keep it contained in the area you want it to grow. This plant will loose its leaves if you live in an area where the temperatures are colder during the winter.


Related Articles
Editor's Picks Articles
Top Ten Articles
Previous Features
Site Map





Content copyright © 2021 by Gail Delaney. All rights reserved.
This content was written by Gail Delaney. If you wish to use this content in any manner, you need written permission. Contact Gail Delaney for details.