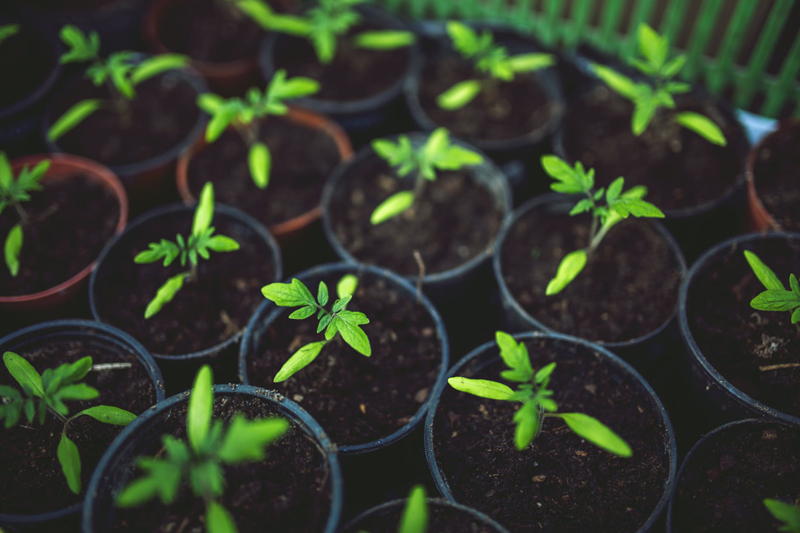 Purple flowers add elegance, beauty and drama to any garden or landscape. The shades of purple vary in colorful hues ranging from light to dark. If you want an all purple flower garden during the month of June, or just a few purple flowers to accent parts of your garden, you can choose from a wide variety of possibilities. Some are well known, but reliable for almost any garden, while others are rare in certain parts of the country.

Penstemon linarioides

Maguire's beardtongue, or Penstemon linarioides, from the family Scrophulariaceae is a common wildflower in Colorado and grows well in dry soils. The Penstemon grows about one foot in diameter and will reach a height of 10 inches if it receives adequate moisture. The small, pale lavender flowers are about a half-inch long. This plant is a member of the snapdragon family and is found in Colorado, Arizona Utah and Nevada. Once prevalent in New Mexico, the Penstemon is now considered a rare flower as it hasn't been seen for 100 years. According to the New Mexico Rare Plants Website, Penstemon linarioides may still exist in the canyons of the Gila River.

Pansy

Pansies bloom in June, as well as the throughout the summer and fall, until the frost comes. Although pansies grow in a variety of colors, purple is a favorite. These purple beauties grow in sunny and partially sunny locations. Depending on the variety, the pansy flower ranges in size from 2 to 8 inches across. The plants grow from 6 and 10 inches wide and 6 to 8 inches in height. Pansies work well in containers or in annual beds and they are hardy in all zones. Some pansies will self-seed themselves back if they have winter protection.

Bellflower

The bellflower, or Campanula, have large bell-shapes flowers. This plant likes to grow in sunny or partly shady locations. The bellflower prefers well-drained soil that stays moist, but not soggy wet and they will grow from 16 to 20 inches in height. Most bellflowers face downwards, but the Takion blue, which is a lovely shade of lavender bloom with their faces turned up. The purple flowers are 2 to 2.1 inches wide and are used in cut flower arrangements. This hardy perennial grows in zones 3 through 8 as a houseplant. Pinch the branches to encourage more growth, side shoots and more blossoms.

Allium

Allium, also known as an ornamental onion, has lovely spherical flower heads purple in color. Depending on the variety, the flowers can range from 3 and 8 inches across. This plant prefers to grow in full sun with well-drained soil. The allium plant has 2.5 to 3 foot stems with the flower ball at the top. The leaves wither and die when the flowers emerge, so plant the alliums behind or among other plants to help hide this part of them. Growing zones for this plant are 4 through 8.

Crane's Bill

Crane's Bill has a number of purple flowered varieties that bloom during the month of June. The crane's bill plants are drought tolerant and grow to heights of 1 foot. Crane's bill, or Geranium himalayense 'Plenum' spreads in the ground by rhizomes, but it is not as aggressive as the other geraniums. The crane's bill plant is hardy in zones 4 through 7. If you grow the crane's bill in zone 8, you will need to make sure it has protection from the sun. In the cooler zones, the crane's bill will grow well in sunny locations.


Related Articles
Editor's Picks Articles
Top Ten Articles
Previous Features
Site Map





Content copyright © 2019 by Gail Delaney. All rights reserved.
This content was written by Gail Delaney. If you wish to use this content in any manner, you need written permission. Contact Gail Delaney for details.