How To Make Apple Cider Vinegar- Household Method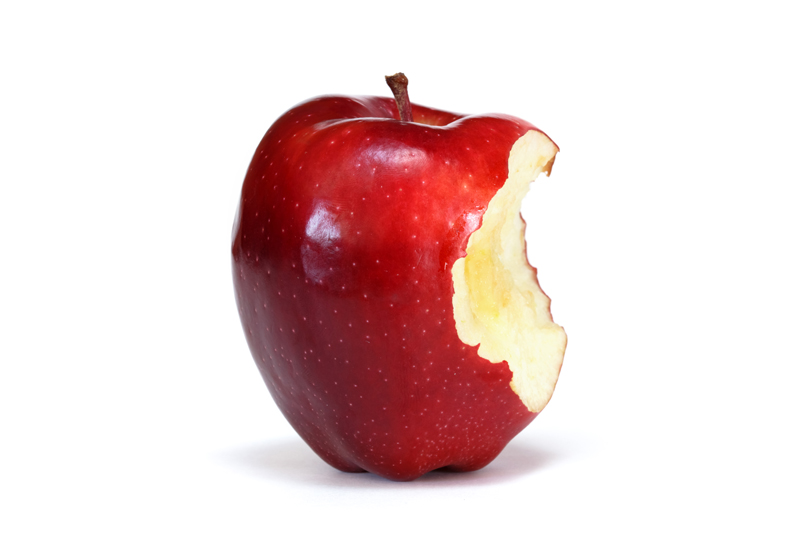 This simple household method is very easy and was most likely the first way cider vinegar was produced. As apple cider vinegar became more popular and there was more demand, manufactures developed a process using wooden barrels.

What you will need:

* Wide mouth glass container- Aluminum and iron are definitely out, plastics can be dangerous because they react with vinegar.
*Cheesecloth
*Hard apple cider (5 to 6%)
*The 'Mother' (cob-web substances) to transfer to glass vinegar bottle

Instructions:

1. Fill a thoroughly cleaned wide-mouthed glass jar to about two-thirds full with hard apple cider (5 to 6%). Add to it unpasteutrze, unfiltered organic apple cider vinegar which contains some of the mother, about 2-4 Tbsp. This will quick-start the vinegar making process. Organic apple cider vinegar is available at health food stores or where brewing ingredients are sold.

2. Cover the top with cheesecloth (two layers), so the vinegar bacteria will have access to oxygen (air is very important!) without being contaminated by insects.

3. Set the jar in a dark place that stays around room temperature. Keep the vinegar away from sunlight, the sunlight will interfere with the action of the bacteria and slow the vinegar production or even kill your culture. The most favorable temperature for vinegar making is about 29 degrees C (85 F). The exact temperature is not so critical but it does make a difference on how fast your cider vinegar is made.

After about 2 weeks there will be a white film floating on top of the liquid, this is the mother of vinegar, which is produced by the vinegar bacteria as it converts the alcohol into vinegar (acetic acid).

The best indictor of when the vinegar is ready is by taste, the only method that was employed for centuries. When the vinegar is ready, there should be no more flavor of alcohol.

If you started with a hard cider with 6% alcohol content, you should have a vinegar with about 5% acetic acid. If you have a wine-testing kit, you can test the vinegar until it is about 5 to 6 acidity.

Once the apple cider vinegar is completed, store it in a clean container, you can reuse the mother to start-up a new batch.



Related Articles
Editor's Picks Articles
Top Ten Articles
Previous Features
Site Map





Content copyright © 2022 by Victoria Abreo. All rights reserved.
This content was written by Victoria Abreo. If you wish to use this content in any manner, you need written permission. Contact Victoria Abreo for details.