Growing Chives in the Garden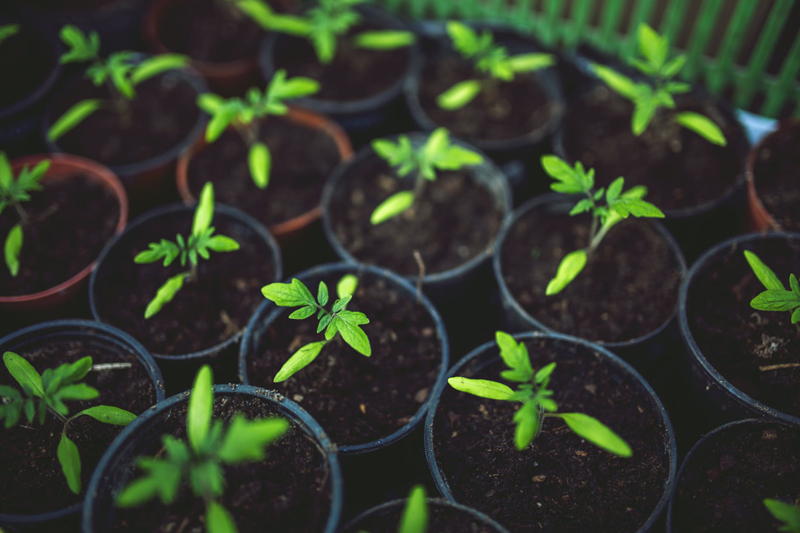 Chives are the smallest member of the onion family and like onions; they are used in many recipes. Simply snip the tops of the chives with a pair of scissors. Chop the leaves up fine and add them to salads, or egg dishes. When chives flower, they form a pinkish purple pompom on top of the green stalk. The flowers are also edible and has a lively onion flavor. Break up the flower blossoms and add them to salads. Add whole flowers to a bottle of vinegar for a slightly different flavor.

Cutting chives is a way to encourage new growth. There are onion chives and garlic chives. If you forget which ones are which, you can examine the flowers they produce. The onion chives have purple flowers and garlic chives have white flowers.

Growing Chives Outdoors

Chives are easy to grow and will come up year after year. Before you begin planting, you must prepare the soil. Choose a location that receives plenty of sunshine. Chives grow best with full sun exposure.

Prepare the Garden Area

Pull and remove all the weeds from the area. Chives do not like competition when they are just beginning to grow. Although once they are growing and established, you can plant them along the border of your flower garden.

Dig or till the soil when the spring comes and the soil warms. As you work up the soil, add some compost. The compost will add to the nutrient levels, helping your chives to grow well. The soil should have a PH level of 6 or 7.

Planting Chives

Plant the chives in bunches. Plant about 5 bulbs per bunch and space each bunch about 4 inches apart. Water the chives and keep the area moist, but do not keep the ground soggy.

Sowing Seeds

If you don't' have starter plants, you can sow seeds in the soil. Thoroughly water the soil before you plant any chive seeds. Thinly scatter the seed over the soil and cover with a thin layer of compost. The compost must remain moist so the seeds will grow. It takes 7 to 10 days before the seeds germinate. Plant chives around your garden. They are a natural way to repel aphids.



Related Articles
Editor's Picks Articles
Top Ten Articles
Previous Features
Site Map





Content copyright © 2021 by Gail Delaney. All rights reserved.
This content was written by Gail Delaney. If you wish to use this content in any manner, you need written permission. Contact Gail Delaney for details.