Vaccines Needed For Preschoolers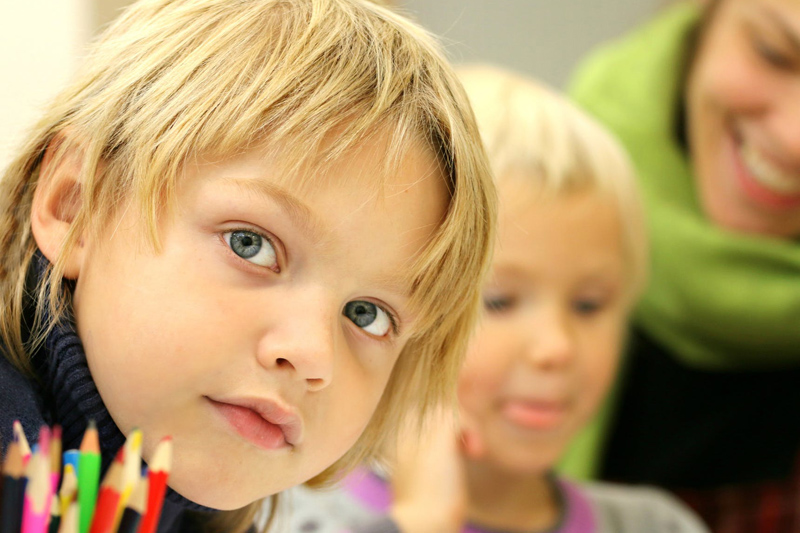 Your preschooler may be ready to start Kindergarten mid year, in January, or he or she may be going next Fall. Either way, you will need to prepare your child for this exciting change. First, here is a list of typical vaccines required for entrance into Kindergarten. Keep in mind that every state will have variations, and you must check with your local school district to obtain specific guidelines. While some parents choose not to vaccinate their children, it is prudent to check with your local school well in advance to be sure that you can sign an exemption form. Some states make this process easier then other states, and planning ahead for this caveat is key.

Vaccines Required for Kindergarten

Polio Vaccine- Four doses, since birth or three doses if the last dose was given after your child's fourth birthday.

DTP/DTaP/DT Vaccine- Five doses since birth, or four doses if the last dose was given after your child's the fourth birthday.

MMR Vaccine- Two doses, both after age one.

Hepatitis B Vaccine- Three doses before Kindergarten.

Varicella Vaccine or Chicken Pox Vaccine- One dose is required. Documentation is also accepted in lieu of a vaccination if your child has had the Chicken Pox prior to being vaccinated. This documentation must be from your pediatrician or family doctor.

TB Test(skin test)- Within one year prior to school entry children must be tested for TB. This is an intradermal test and the results are read within the required time alotted. Many times if your child has been tested for Preschool the state will allow those test results.

Many states also require a physical examination, with documentation of your child's health. Some schools prefer dental exams, as well as vision exams also. If your child will be attending school within the year start planning now. Make a list of all of the health requirements you need to meet so you won't be scrambling to meet these requirements. This will make your preschooler's first experience at school not only healthy, but also easy!

*For detailed information regarding vaccinations here are a few good resources:





Related Articles
Editor's Picks Articles
Top Ten Articles
Previous Features
Site Map





Content copyright © 2023 by Alissa Moy. All rights reserved.
This content was written by Alissa Moy. If you wish to use this content in any manner, you need written permission. Contact Amy Tradewell for details.