Bulbs for the desert garden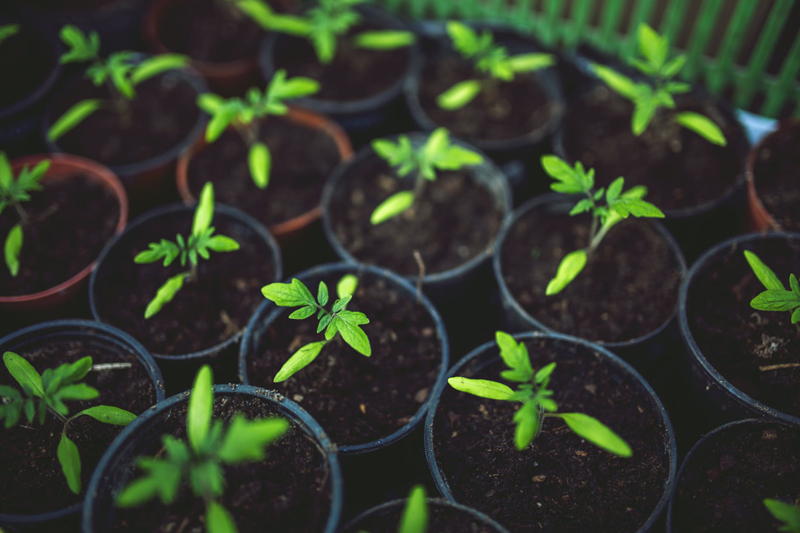 Imagine a luscious, green patch of lawn to maintain. Colorful flowers, though Pre-Madonna types to care for, a constancy of water waste. Envision high-maintenance garden. On the contrary, visualize succulents, rocks, and drought tolerant cultivars with aloes, cacti and yuccas alike. Considered a boring, yet low-maintenance garden bed, one thing is for sure, desert gardening is certainly a difficult defeat. It is both challenging also gratifying.

With much consideration, even I attempted coordinating a desert setting with various bulbs amongst a tropical paradise with great execution and best effect considered in this type of gardening. In saying that, let us discuss the difficult aspects of desert gardening.

Desert climates

From Saudi Arabia to Iran and India alike, these tropical deserts have an environment of extremes from the driest, with rainfall being unpredictable to some of the hottest places on earth; their temperatures exceedingly high. There are other tropical deserts to consider found in Baja California, New Mexico, Arizona, and Utah in North America. Even with their arid climates, a garden can be productive and enhanced by perennials, shrubs, annuals and bulbs alike. The desert climates of North America have beautiful gardens to admire and utilize the addition of bulbs amongst the cacti and other succulents as well.

The challenge.

With hardly any rainfall annually, clay soil to amend (such as the condition here in Texas) and lets not forget the extremity of high temperatures, gardening can be a dare in this locale. Soil complications can alter by usage of amendments, a very important factor as desert like soils can be very acidic. Other restrictions such as shade, scolding winds, and animal protection make gardening difficult too. Nevertheless, the advantages of particular bulbs can give places like Arizona, Nevada and Utah, the opportunity of gardening in a tricky location. There are alternatives when addressing conditions that require water resourcefulness. Let's play a part in its conservation.

Bulb reservoir

Most people cannot fathom bulbs in desert like conditions. Bulbs are tougher than you may think and bounce back and take the shock of inconsistent moisture once established. It is the earlier stages that a consistent watering schedule (2 inches per wk.) is vital. Their reservoir sustains them through waterless spells. They also can sustain high arid and humid conditions.



Spring bulbs

Bulbs are fascinating indeed! The information regarding them seems endless. They live underneath the soil and suddenly, they appear with show stopping approach. For springtime, try the amaryllis, daffodil and wild tulip cultivars. Another exceptional bulb with a stunning flower is the desert hyacinth. Its pictorial is incredible.

Summer bulbs

There are many summer bulbs to choose such as zephyranthes, the Rain lily. It will flower several months of the year. Nothing is more impressive in the desert sands than to see red-orange daylilies beside the bristly parts of a yucca with hybrids ranging from the brightest yellow to the darkest hues of wine. Anemone, bearded iris, dahlia, and gladiola are a few more, so take your choice and add them to your garden. In addition, raised beds and container gardening is an alternative to dealing with terrible soil. Purple coneflower is pretty but tough. So is the Desert Willow and Liatris spicata with spikes that make great cut flowers.

Usage in a desert garden

Given optional ways to integrate bulbs, plan according to taste. Incorporate them in ways to enhance a nature like setting. For instance, use white liatris as soldiers guarding hen and chick succulents until maturity sends up stalks overshadowing its liatris soldier companion; even the purple coneflower demanding attention beside a thriving quality of porcupine grass. With elements like sand, grit and granite rock, plants such as agave, aloe, and sago palms can be more impressive with bulbs incorporated to give colossal impact.

Bulbs give significance to a desert garden by creating a sea of color, volume, and quality in masses. There is a natural beauty. Through research and with a visual of results, an oasis can be formulated far from the dullness feature. Instead, inciting the senses with color throughout a growing season.

Desert gardening is extraordinary and exclusive. Take the challenge today.



Related Articles
Editor's Picks Articles
Top Ten Articles
Previous Features
Site Map





Content copyright © 2019 by Kimberly Cassandra Cannon. All rights reserved.
This content was written by Kimberly Cassandra Cannon. If you wish to use this content in any manner, you need written permission. Contact Gail Delaney for details.