Backstage at the Pages Tour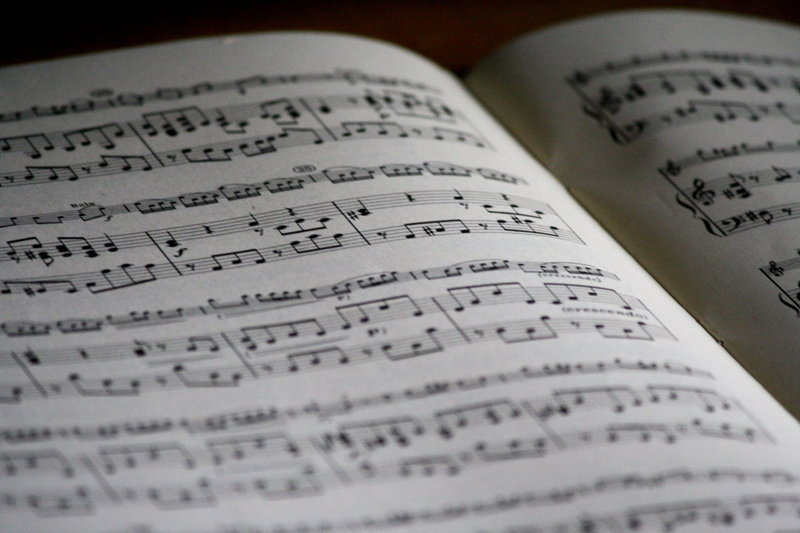 All Photos by:Anthony Lemons-Faithimages@bellsouth.com
When I first heard the name of the group Shane and Shane I thought these guys are obviously brothers with the last name of Shane but it actually stands for the first names of the two friends who when you meet them are really like brothers in the true sense of the word.
I caught up with Shane and Shane while they were here in Atlanta for their Pages Tour. Over good food, (steak and potatoes no less) we chatted about their start and their new CD. Named for their recent released CD Pages, the tour is set to track to various stops across the country. Featuring their music along with Bebo Norman, the Pages Tour is one full of pure and simple worship music. Everyone leaves the venue feeling good and relishing in the power of God's love for us all.
Their first project in over 3 years, Pages is full of songs straight out of the journal of Shane Barnard, and has been one of the top selling debuts for the group reaching number 11 on the ITunes Albums charts within weeks of it's release.
One listen to the project and it is easy to see why it is a great seller. Full of heartfelt and sincere songs, such as the moving ballad "Vision of You", the toe taping "Burn Us Up" and the feel good, finger popping, chart climbing, "We Love You Jesus" Shane and Shane has delivered a new project that was truly worth the wait.
Shane Barnard and Shane Everett met in college when Shane Barnard needed to borrow a guitar. "We were both business majors at Texas A&M and we had no idea that we could do music for a living. I mean we were just two regular college students and then Shane and I met through his friend. They were having a concert on campus and he needed a guitar and so he came over and borrowed it. From there we became buddies and the rest is history" said Shane Everett.
So for the next year or so the two begin to play concerts together and that was when they realized that music was something they could do. "I never even thought that I could sing for a living or anything. But once I played the concert somehow a demo came out and that launched us into what we do today. I never finished school" says Barnard with a smile.
When asked about the fact that today they have so many fans that love their music so much so that they pack out churches full of people who say like one fan Tish said "Their music really touches the heart" Shane Barnard stated "It's really humbling". He added "We know what the condition of our heart is and we know that there is nothing more special about strumming a chord as there is about solving a math equation. It's just this random gift that God chose to give us to really brag about Him."
When it comes to putting together their projects the guys state that they just allow the Lord to speak to them. On this particular project since most of the songs were from Barnard's journal it was personal for him. "It was very personal. This last year we had a chance to go away and really be before the Lord. So these were just Scripture based songs" says Barnard.
"We feel like more than musicians, more than a band. We feel that we are like any believer both called to preach the gospel in whatever you do. Right now our platform for that on a vocational level is music and on a personal level its community and each other." states Everett. "We have a really strong desire to love Him. That sounds simple and "Sunday schoolish" but really we want to take care of his church and see a people rise up that want to spend their time on Him. We just really want to love Him the way that He has asked us to." adds Barnard.
I think they are doing an excellent job of showing their love for Him. To learn more about these two great guys log on to
www.shaneandshane.com
. Check out the slide show below for pictures backstage at the tour!


Related Articles
Editor's Picks Articles
Top Ten Articles
Previous Features
Site Map





Content copyright © 2019 by Candace Walker. All rights reserved.
This content was written by Candace Walker. If you wish to use this content in any manner, you need written permission. Contact Candace Walker for details.