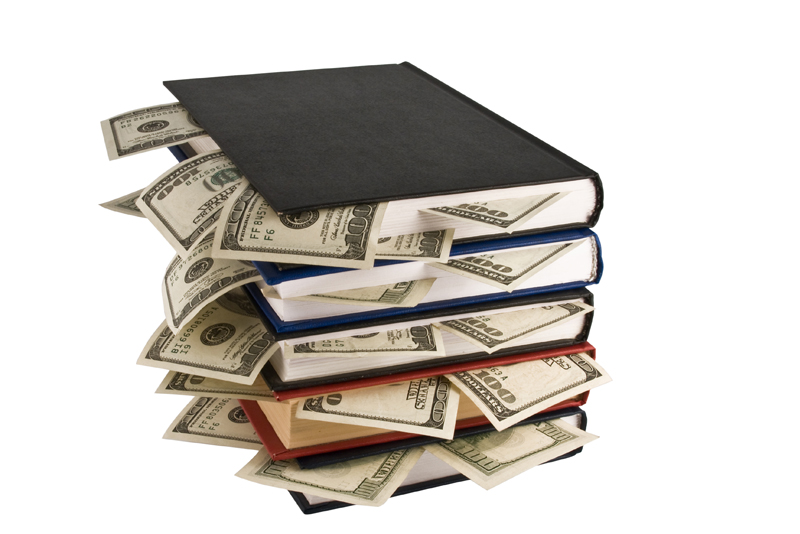 The subject of wills is always unpleasant. Writing a will is a loathsome chore but a necessary aspect of developing a sound estate plan. In fact, wills are a topic that always seem to engender a multitude of questions and concerns such as "Who exactly needs a will? How do I go about writing a will? What types of information does a will contain?

1. What is a will?

A will is a written document that provides for the distribution of the owner's financial assets and tangible property in the event of a death.

2. Who needs a will?

Virtually any individual (of legal age) who has accumulated financial assets and tangible property needs a will. Even if all one has are a car, checking and savings accounts and some furniture, a will is still a necessity. Often, younger individuals mistakenly assume that they do not need a will. They may be quite surprised when taking inventory of all their belongings and financial assets (e.g., cash savings, checking and savings accounts, certificates of deposit, 401(k) and/or IRA) as to how much they have actually managed to accumulate. Therefore, the importance of a will should not be casually dismissed. It is crucial to note that if an individual dies without a will (intestate), the assets of the deceased are generally distributed according to the state's intestacy laws. A will can range from the most basic (e.g., a simple one page statement detailing the disposition of only a few assets and burial instructions) to an inordinately complex document containing several hundred pages! A will can be regarded as the "centerpiece" of an individual's entire estate plan.

3. What types of information does a will contain?

• Statement of reference pertaining to the domicile of the testator or the testatrix.

• A declaration that revokes all prior wills and codicils.

• Disposition of the owner's assets and property.

• Instructions for funeral or burial arrangements.

• If applicable, there may also be a provision in the will that dictates the payment of debts (e.g., outstanding loans) including the funeral or burial expenses.

• Gifts or legacies.

• Any charitable bequests.

• Guardianship and care of minor children.

• Guardianship and care of pets.

• Trusts (if applicable).

• Designation of an executor of the estate who will carry out the wishes and intentions of the deceased individual and in compliance with the tax and legal rules. In some cases, trustees will also need to be designated.

• The testator or testatrix must sign the will.

A living will which is another complex topic is a health care directive. It provides instructions for various issues such as life support and prolonged medical treatments.

4. What is the last letter of instructions and why do I need one?

The last letter of instructions is needed in conjunction with a will. The letter and the will should be updated at least annually. The location of the last letter of instructions should be known to the family or entrusted individual (if applicable). A copy should also be given to the attorney. The last letter of instructions specifies the location of the will. It may also provide additional, pertinent information including but not limited to: the individual's social security number, funeral or burial instructions, the location of life insurance policies and accounts, location of marriage and divorce papers, names of the individual's accountants, business associates (if applicable) and physicians, listing of all beneficiaries, all financial accounts (e.g., annuities, bank accounts, safety deposit boxes and the location of the keys) including bonds, brokerage accounts, credit union accounts, DRIP accounts and mutual fund accounts and location of stock certificates, titles to autos and other vehicles, homeowners insurance policies, a list of all pensions, profit-sharing and retirement plans including the location of the statements, real estate holdings including land and the location of deeds of ownership, an itemized list of the deceased's debts and the location of the statements or files, a list of credit and debit card accounts and the location of the statements and membership in all associations, clubs and organizations.

5. Does a will have to be witnessed?

A will must be witnessed in order for it to be valid. The process of witnessing a will is referred to as attestation.

In summary, the serious nature and complexity of wills should not be underestimated. A will should be formulated in consultation with professional and experienced attorneys and financial planners.



For informational purposes only and not intended as advice and/or recommendation.







Related Articles
Editor's Picks Articles
Top Ten Articles
Previous Features
Site Map





Content copyright © 2023 by Reshma Vyas. All rights reserved.
This content was written by Reshma Vyas. If you wish to use this content in any manner, you need written permission. Contact Sandra Baublitz for details.