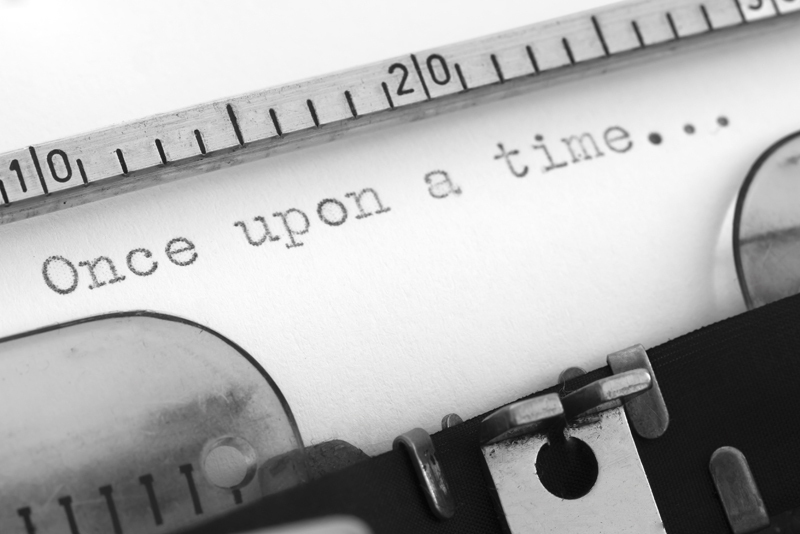 The dictionary defines an antihero as a main character who lacks traditionally heroic qualities, such as courage, honor, and compassion. However, there is more to him than that. He isn't just a guy who is too ordinary to be a hero. Nor is he the usual character that we writers strive to make complex by giving him enough faults to balance his virtues. The antihero really is more evil than good.
His shadow side, which always outweighs his redeemable qualities, can be shown in different ways. Maybe he possesses a certain integrity and heroic drive, but his ruthless actions in the pursuit of an unselfish goal give him a hard-edged persona. He might be a vigilante willing to break laws for the right reasons, such as committing murder to protect his family. Or he might have a terrible personality riddled with such flaws as vengefulness and cynicism, but the author makes him more human with some relatable characteristics, such as insecurity and a need to be loved.
Remember Clint Eastwood in the 1971 crime thriller
Dirty Harry
? He is a cop, someone sworn to uphold the law, and yet he has no problem with torturing a villain to get information that will save a victim. Harry is an antihero. The movie stresses the loathsomeness of the villain and the innocence of the victim to make it clear that Harry, despite his illegal actions, is the character we are supposed to be rooting for. Here the ends (saving the victim) justify the means (breaking the law and torturing someone). Not only does the movie portray Harry as a man who can get things done, it also gives him some unforgettable lines, such as the
do I feel lucky? Well, do you, punk?
speech, to make him even more charismatic. Regardless of whether you think Harry is the coolest guy on earth or a fascist pig, he is a good example of an antihero.
Probably no one would argue if I stated that the best antihero ever is probably Satan in
Paradise Lost
. Remember his definitive quotation? From
Paradise Lost
:
"…we shall be free; the Almighty hath not built
Here for his envy, will not drive us hence:
Here we may reign secure, and in my choice
to reign is worth ambition though in Hell:
Better to reign in Hell, than serve in Heaven."
Though he has already displayed such major flaws as treason, pride, and greed for power, there is something really compelling about Satan's ambition and his defiance. He is not a character to snivel and whine about being exiled to Hell. He will not second-guess himself or beg for a second chance. He even shows leadership by reframing their dire situation to his subordinates in his quotation above: here we shall be free.
Why do readers love antiheroes? Two reasons. First, the antihero is unpredictable, and that makes him or her exciting. He might just do anything in any given situation. Maybe his flaws lead to poor judgment and bad decision-making, which can be fodder for a satisfyingly complex and harrowing plot. Or maybe, like Dirty Harry, he chooses to operate beyond the law, allowing us to live vicariously through his crusade. Second, the antihero walks the line between good and evil, and it can be deeply compelling to see him achieve redemption or fall forever from grace.
You Should Also Read:
Beware the Mary Sue Character
Antihero in The Devil She Knows


Related Articles
Editor's Picks Articles
Top Ten Articles
Previous Features
Site Map



Follow @Val%5FKovalin
Tweet





Content copyright © 2023 by Val Kovalin. All rights reserved.
This content was written by Val Kovalin. If you wish to use this content in any manner, you need written permission. Contact Val Kovalin for details.