Fashion: Handbags as Works of Art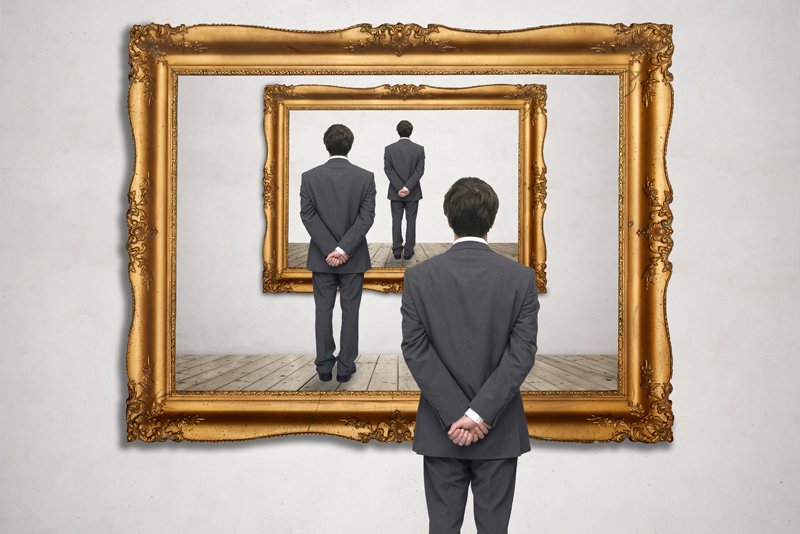 Most fashion designers would agree that they are indeed artists. But is Marc Jacobs as talented as Picasso? Designing is nevertheless creating, from conception to execution. Perhaps this is why haute couture commands such high prices. Today's trends favor designer handbags as the status symbol that jeans and shoes once represented only a few years ago.
Knockoffs are in abundance and may be an option when shopping on a limited budget. You may know that it is as illegal for foreign countries (China mostly) to produce counterfeits as it is for someone to knowingly purchase them. Only you can decide if the thrill is worth the risk. (For those naïve readers, the reason it is illegal is that the company and designer don't make royalties on a handbag that they didn't produce and which is a copy of the original design.)
Authentic designer handbags are given to celebrities in order to advertise their products. When a star is seen and photographed carrying a brand X handbag, it becomes a hot commodity.
Now, let's discuss the artistic aspect of a designer handbag. In my research I found that many designers are using alligator skins. If the reptile is small in size, more skins are needed, therefore more reptiles are killed. Designers look for rare alligators. Will they (alligators not designers) someday become extinct? I'm not so sure. Alligators aren't warm and fuzzy like panda bears, so maybe people just don't care.
"Time" magazine calculated the time it takes (in minutes) to create a designer "It" bag.
Hermes' Berkin bag (costing $6,500+) requires 4,320 minutes.
Fendi's To You bag (costing $3,800) takes 80,640 - 120,960 minutes. This bag is made of feathers and hand painted wool.
Chanel's 2.55 bag (costing $1,795) requires 240 minutes, performing 180 different steps.
Leiber's Rattle minaudiere (costing $4,995) takes 10,080 minutes and is hand painted and hand beaded.
There are museums with costume departments. Will there be a day when the Metropolitan Museum of Art's Costume Institute in New York has an exhibition of designer handbags? Only time will tell.
One could say the price of a Van Gogh (for example) is substantiated by its history: the stage in his life when it was painted, how he felt emotionally at the time, and if it was at the beginning or end of his career. The value of art is often times based on scarcity. An artist dies and the price of his work increases in value. But are we really comparing similar artistic values? Is a handbag worth $2,000 just because a Van Gogh painting is worth millions?
I appreciate the workmanship and fine materials used by the fashion designers of today. However, I don't have to agree with their inflated price tags which automatically prevent middle class consumers from purchasing their goods. I am not among the devotees who would be willing to give up their lunch money in order to wear a status symbol on their shoulder.
Artprice.com, "THE WORLD LEADER IN ART MARKET INFORMATION."
To research art market prices,you only need enter the artist's last name below:


Related Articles
Editor's Picks Articles
Top Ten Articles
Previous Features
Site Map





Content copyright © 2023 by Camille Gizzarelli. All rights reserved.
This content was written by Camille Gizzarelli. If you wish to use this content in any manner, you need written permission. Contact Camille Gizzarelli for details.