Review of Socks from the Toe Up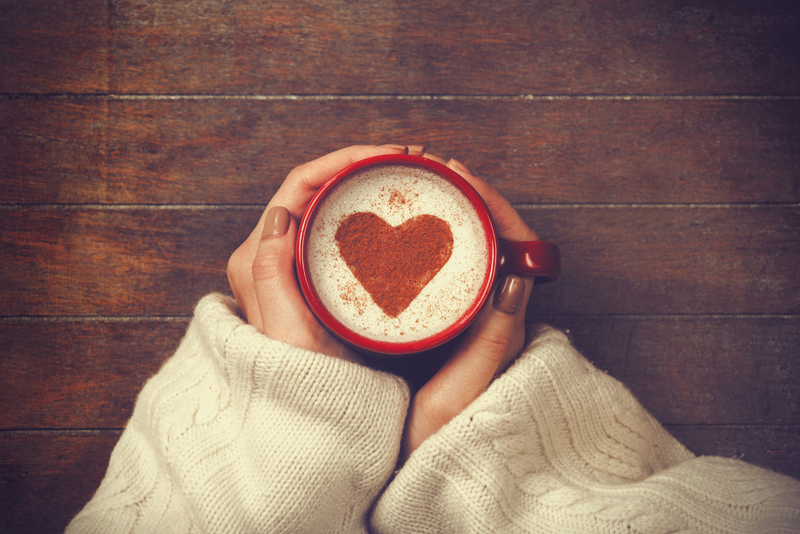 Socks from the Toe Up
by Wendy D. Johnson a/k/a
Wendy Knits
is a great book on socks. I have followed Ms. Johnson's blog for quite some time and was pleased the book lived up to my expectations. Since I am of the school of, "If it is sock yarn then I don't have to count it in my stash" and that is one of the author's motto's I was sold before I even got the book. Therefore, I am always on the look out for sock patterns and this book has them, 23 to be exact.
The twenty-three socks are broken up by basic, lace, textured, and cable socks. Johnson recommends using two circular needles or one long circular needle or magic loop and starting from the toe. This method allows you to move the stitches you are not working on to the cable and out of your way. In addition, if you are using lovely hand-painted yarn, you can use every last bit of it because you just work until you are out of yarn! In every knitting book I own there is something that grabs me, and this book is no different, on page 10, Ms. Johnson states, "A word of caution about hand-paintied and hand-dyed sock yarns: the more intricate your sock pattern, the less variegated you want your sock yarn to be. There is nothing more disheartening than meticulously knitting a complex lace pattern and having it obscured by a too-wildly-variegated yarn". Those two sentences are worth the price of the book.
The meat of the book is taken up with the actual construction of toe-up sock knitting. There are five different ways to start and I guarantee one of them will work for you. Three different heels are shown along with four different bind offs. Then there are the patterns.
Starting with three basic socks, using the three different heels to get you starting then moving on to lace, textured and cable socks. Ms. Johnson is not afraid to mention how important gauge is and she does so in a way that makes you actually want to knit a swatch.
I love the look of her socks and I love how meticulously the patterns are written out; with both words and charts. Now should I start with Diamond Gansey socks, the Lacy Rib socks, oh no, maybe the Mock Cable ones…


Related Articles
Editor's Picks Articles
Top Ten Articles
Previous Features
Site Map





Content copyright © 2018 by Marjorie Colletta. All rights reserved.
This content was written by Marjorie Colletta. If you wish to use this content in any manner, you need written permission. Contact Korie Beth Brown, Ph.D. for details.