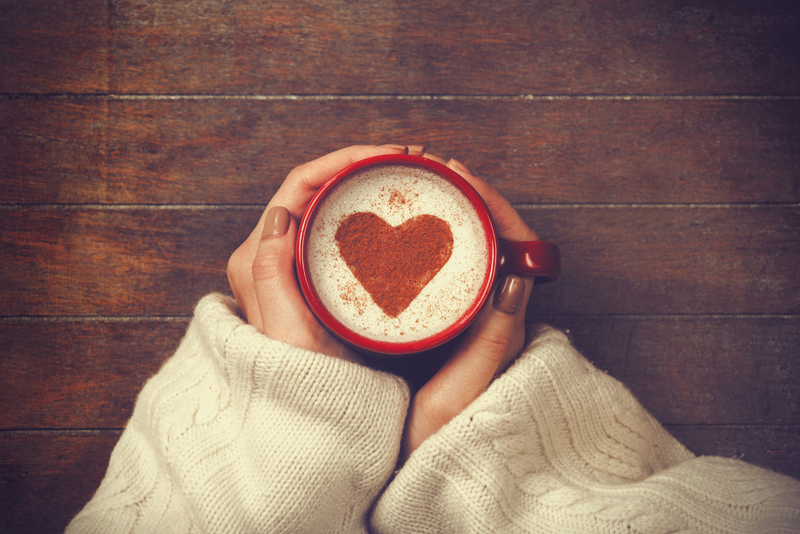 I was recently listening to past episodes of my favorite podcast
Cast-On
when the host Brenda Dayne read her Knitting Manifesto and I was captivated by it. Ms. Dayne talks about why we knit and how the popular press never gets it right. They call it a fad, the new yoga, or something that isn't for grandmothers anymore. To add my voice to the definition of what knitting is I've written the following:
My Knitter's Manifesto
I came to knitting when I was 31 and wanted to have something to do with my hands while I tried to lose weight after my daughter was born. Not the most auspicious beginning but a beginning nonetheless. A very good friend taught me how to knit and when we went shopping for the first pattern and then the second she never let me believe it was hard to do. She said, "It is just two stitches and reading." That has been my mantra on knitting for nearly 20 years, "It is just two stitches and reading." Plus I added, "And how you combine those stitches is what makes it interesting." I joined a local knitting guild and found out that knitters are: men and women, old and young. Some of them have always knitted according to the pattern and some never use a pattern at all. In other words there is no typical knitter. A couple of months ago at my home I had some friends over to knit, in age we ranged from 46 to 73, three weren't married, and a different three never had children, two had masters degrees, one never went to college, three worked full-time, three worked part-time, two were retired, one was a homemaker, only five have Ravelry accounts, and of those just two of them use it with any frequency, finally we had two librarians, one accountant, one computer-type, one teacher, one baker, one journalist, one CFO and one English major. We talked about our lives, our knitting, our president and his wife, movies, kids, food. About the only thing we had in common was our knitting and that was enough.
It is funny to me to watch a non-knitter watch a person knit, they rarely know what to do, should they look or look away, the only time I've seen that kind of discomfort is when someone who isn't often around babies is in the presence of a nursing mother.
There are no rules and no right or wrong, there aren't any absolutes and one way to start a spirited conversation is to start a sentence with, "In knitting there is only one way to,
fill in the blank.
" My life is richer because of knitting even if my pocketbook is not. You can never get enough money by a garment you knit to pay for the time you put into it. The one thing about knitting I still do not understand is how some people never knit for themselves, maybe I'll join them for a chat and try to puzzle that out.


Related Articles
Editor's Picks Articles
Top Ten Articles
Previous Features
Site Map





Content copyright © 2018 by Marjorie Colletta. All rights reserved.
This content was written by Marjorie Colletta. If you wish to use this content in any manner, you need written permission. Contact Korie Beth Brown, Ph.D. for details.