60 Quick Knits for Beginners Review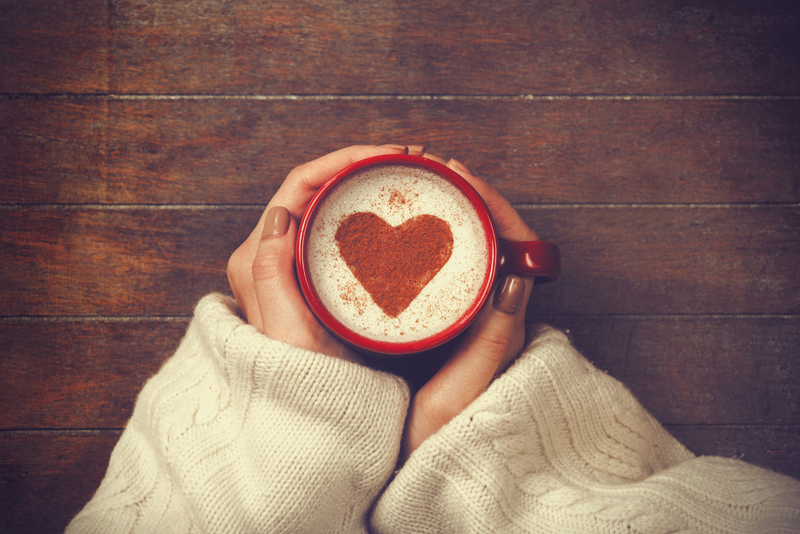 It's definitely possible to learn to knit from a book; this is indeed how I started. It helped that I had both an excellent reference book and some guidance in pattern choice from the wonderful owners of my local yarn shop. The editors of the 60 Quick Knit series, have apparently decided to combine both instruction and projects in their latest tome, this one entitled 60 Quick Knits for Beginners. At eight by nine inches and one hundred and seventy-five pages, it's definitely easier to carry around than the combination of my copies of Knitting in Plain English by Maggie Righetti and Classic Elite Knits, the latter in heavy hardback. While I don't regret that first garter stitch scarf or cabled mohair vest (in bulky weight wool and therefore unwearable for most Los Angeles weather), I do wish I'd had the choices and portability that the editors at Sixth and Spring have given new knitters in this slim volume.

The book begins with twenty-seven pages of instructional material, illustrated with clear photographs. While everyone can definitely benefit from have a human being watch over their progress, the directions given in this section seem straightforward enough for beginners to follow. The information on reading patterns precedes the projects, which are listed in order of succeeding difficulty. The finished articles are mostly accessories, with a few baby blankets and sweater variations (ponchos, cardigans, and shrugs) in the latter half of the book. All patterns suggest using various weights of Cascade 220 Superwash, a wool yarn that's relatively inexpensive as well as easy to use, block, and wear. Those on a budget can of course substitute a different brand to save some money.

Could the first few patterns be easily knit by a beginner? Absolutely, although there is some finishing involved that might be problematic for an individual completely on his/her own. A variety of stitch patterns are showcased, including seed stitch, garter, ribs, and simple lace combinations; it's nice to see that beautiful objects can indeed be made with simple stitchery. In addition, basic color patterns (stripes and simple slip stitch details) are included, rounding out a grouping of instructions that will result in stylish and useful items.

This book is marketed to beginners, but advanced knitters will appreciate the selection of patterns as well; who isn't interested in projects that don't require a great deal of concentration? I've been knitting for over twenty years, but that hasn't stopped me from flagging certain patterns for future reference. My one quibble with this book is indeed a small one: I wish that there were more than four footwear patterns included, and that at least one of them involved fingering weight yarn. Beyond that, however, this is an interesting, well-thought-out, useful pattern collection.

Disclaimer: I received a review copy from the publishers. My opinions are my own.

60 Quick Knits for Beginners: Easy Projects for New Knitters in 220 Superwash from Cascade Yarns.. Sixth and Spring Books, 2018. ISBN: 978-194-2021872.



Related Articles
Editor's Picks Articles
Top Ten Articles
Previous Features
Site Map





Content copyright © 2023 by Korie Beth Brown, Ph.D.. All rights reserved.
This content was written by Korie Beth Brown, Ph.D.. If you wish to use this content in any manner, you need written permission. Contact Korie Beth Brown, Ph.D. for details.