How to Get More Beautiful Skin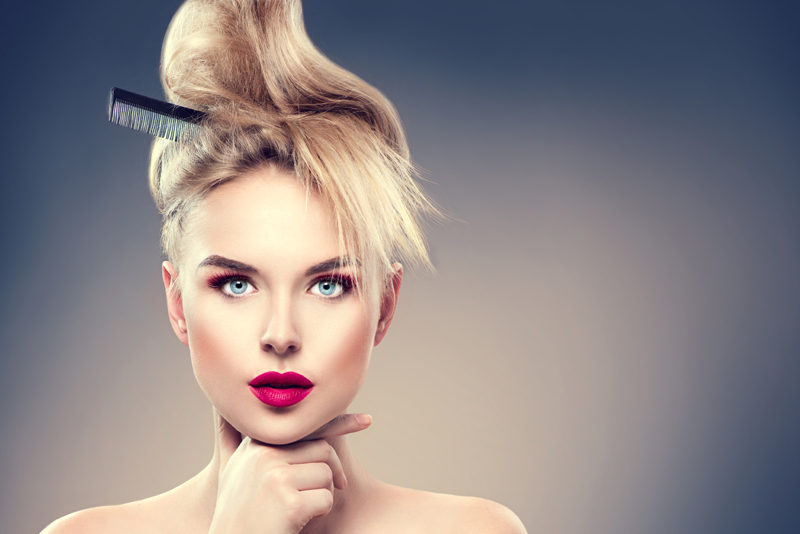 Whether you're young or old, makeup won't look as good as you want it to if you don't take care of your skin. Using the proper skin care products is essential. Good health also goes a long way in getting the smoother, glowing skin that makeup enhances. That means it's important to eat right, exercise, and drink plenty of water. Aside from these healthy habits, though, there are some things you may be doing that are working against your quest for gorgeous skin. In fact, some may be aging your skin before its time.

Sleeping in Your Makeup
It can be difficult after a late night or a long work day to wash your makeup off, but it's essential that you do. Leaving makeup on the skin overnight causes clogged pores. Though one night of falling asleep in your makeup probably won't hurt too much, making a habit of it could lead to problems with acne. Obviously, that will not make for a smooth application of makeup!

Sleeping in makeup can also be aging. Makeup holds on to the free radicals that accumulate on the skin during the day. Free radicals are a well known cause of skin damage and premature aging. Over time, you can do real damage to the skin, noticeably aging it. If you're too tired to wash your face, try using cleansing wipes. Keep some on hand near your bed so that you won't be tempted to fall asleep in your makeup.

Taking Hot Showers or Cleansing with Hot Water
Many people love taking a hot shower. It can be comforting. The problem is that it also dries out the skin. The same is true when you cleanse the skin with water that's too warm. It's drying. You may notice dry, tight-feeling skin after cleansing with water that's too hot. It can also leave skin looking red. Try using lukewarm or cool water to shower and cleanse the skin. Your skin will thank you for it.

Drinking Too Much Alcohol
Alcohol is dehydrating. One or two glasses on occasion may not have a noticeable effect. Too much will leave you with dry, dehydrated skin, especially if you don't drink enough water during the day.

Drinking Through a Straw
The repeated puckering of the lips required when drinking through a straw can lead to lines around the lips. Drink directly from a cup or glass when possible.

Your makeup looks best on a clear, healthy complexion. If you're doing things that harm the skin, you won't look your best. With a few changes to your behavior, you can get the glowing skin that makeup will truly enhance.


You Should Also Read:
Basic Skin Care Essentials


Related Articles
Editor's Picks Articles
Top Ten Articles
Previous Features
Site Map





Content copyright © 2023 by Kimberly Williamson. All rights reserved.
This content was written by Kimberly Williamson. If you wish to use this content in any manner, you need written permission. Contact Katrina Simmons for details.