Hercule Poirot's Christmas DVD Review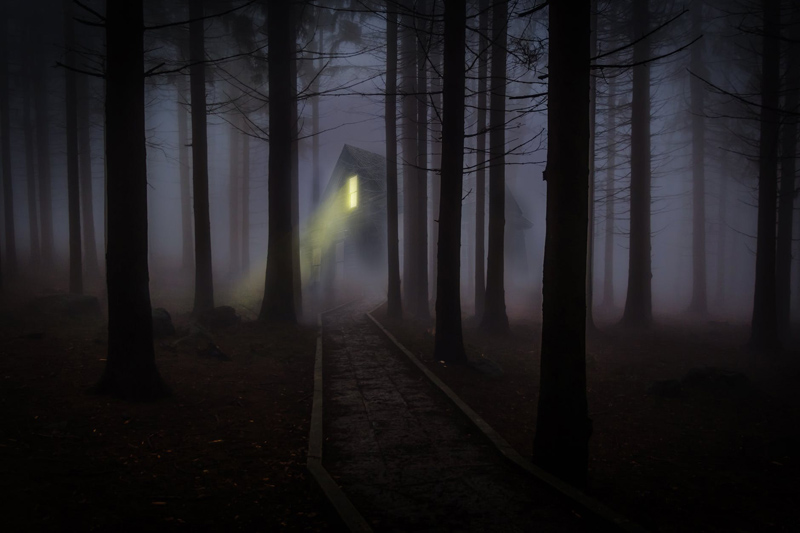 The sounds of violent struggle and an unearthly scream bring the household running; but how has murder been committed behind the locked door? Fortunately, even at Christmas, Hercule Poirot is on hand to solve the mystery.

Hercule Poirot's Christmas is a feature length adaption of Agatha Christie's 1938 novel, and one of the series of hugely popular adaptations produced by Carnival Films and London Weekend Television. Originally aired in January 1995, Hercule Poirot's Christmas was dramatized by Clive Exton and directed by Edward Bennett.

The story opens in the diamond fields of South Africa in 1896. We see two young men about to become partners in a diamond mining operation, excited about the great wealth they will enjoy; then in the dark of night, one of the men murders his friend. He starts his journey to file the claim, but he is wounded and must be nursed back to health by a young woman whom his seduces and abandons without a word. This is the young Simeon Lee.

Forty years later, in London, Hercule Poirot receives a telephone call from this same Simeon Lee, asking Poirot to spend Christmas at his home in Shropshire, telling him, "My life is in danger". It is not the Christmas that Poirot had in mind, but his quiet holiday at home, listening to the wireless and enjoying some Belgian chocolates, has been ruined - the boiler has broken down, and Hercule Poirot does not like to be cold. "Tell me if you please, Monsieur Lee," he asks his caller, "does your house have the central heating?"

Although set in the county of Shropshire, location filming took place in Chilham in Kent, with Chilham Castle as the setting for the country home of Simeon Lee, played with splendid loathsomeness by Vernon Dobtcheff. The period details are beautifully presented; the snow covered Village Street, the half-timbered country inn, a choir of schoolchildren singing carols and a uniformed brass band conjure the image of an English village Christmas in a simpler, more pleasant time.

This crisp, clean setting is in stark contrast to the gloomy, strife-ridden, thoroughly unpleasant atmosphere created by the odious Simeon Lee. He delights in tormenting his children, telling them that he is about to change his will, and creating conflict between them. "My family hate me" he tells Poirot, to which the detective replies, "It is not hard to see why, Monsieur."

Then comes that terrible scream, and when the stout oak door is finally broken open, we see Simeon lying in a pool of blood, his throat cut. Could one of his disaffected sons be the murderer? If so, how did they leave the locked room?

Poirot's investigation is helped by local policeman, Superintendent Sugden, and by his old friend Chief Inspector Japp of Scotland Yard, who is rescued from a Christmas spent with his Welsh in-laws. ("If they start singing again .... " he had wearily told Poirot in London.)

David Suchet, as ever, is superb as Hercule Poirot, as is Philip Jackson as Japp. It is hard to see, or even imagine, these roles being played by any other actors. The acting is excellent throughout the cast, but especially in the case of Vernon Dobtcheff, who endows Simeon Lee with a quality of repulsiveness that literally made my skin crawl.

The solution to the mystery is clever and novel, whether or not we believe it could actually work. Once again, Hercule Poirot gathers his suspects and reveals the truth in his stylish, inimitable way.

Note: I have the DVD of Hercule Poirot's Christmas as part of my personal collection.



Related Articles
Editor's Picks Articles
Top Ten Articles
Previous Features
Site Map





Content copyright © 2023 by Grace Rostoker. All rights reserved.
This content was written by Grace Rostoker. If you wish to use this content in any manner, you need written permission. Contact Grace Rostoker for details.