Henri Rousseau - Modern Artist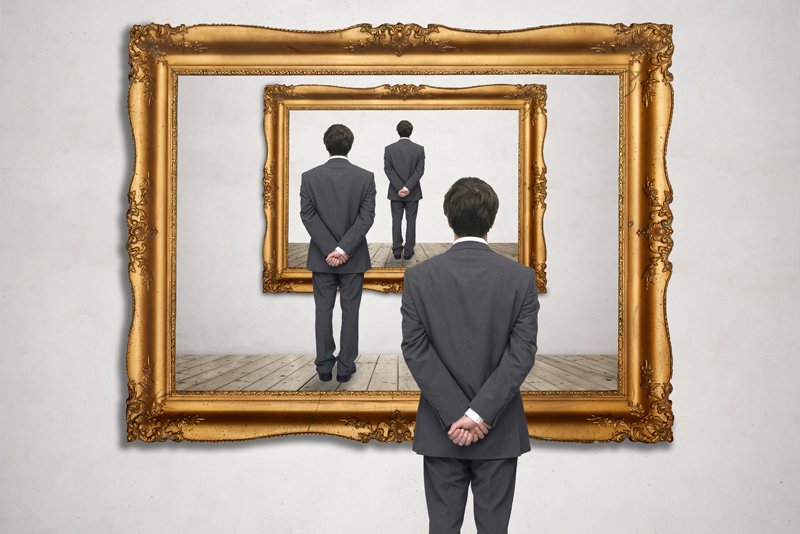 A 'painter's painter' whose work inspired fellow artists Picasso, Léger, and Kandinsky. I will discuss Rousseau's style of 'magical realism'.
Rousseau's life spanned 1844-1910, which included the Impressionist and Modernist movements in art.
Self-taught, he developed his own interpretation of Nature (his teacher) and the world around him.
"Un Soir de Carnaval" (1886) was one of his earliest dated paintings, depicting a couple dressed in carnival attire, illuminated by a full moon. His trees are understandably bare because of the time of year (autumn). His later paintings would have the backdrop of lush jungles (his trademark).
"Les Charmeuse de Serpents" (1907) has the same silvery full moon illuminating the picture. The snake charmer is the central and darkest figure surrounded by snakes and birds. In folklore, she (snake charmer)is said to be a descendant of Eve.
Rousseau paints a dense forest where he creates a jungle where animals are interwoven in the "carefully layered vegetation," almost like a puzzle. Rousseau's vegetation takes on different shades of green (not found in a real jungle).
Can you find the panther in "Le lion ayant faim se jette sur l'antelope" (1898/1905)? Translated as "The hungry lion throws itself on the antelope."
This large painting was the first to be accepted by a jury and hung in the Salon d'Automne in 1905.
It was also the first to be reproduced.
Note: there are two unique features. Rousseau painted a low horizon and the jungle isn't as dense as we see in his other paintings.
Even in one of his later works, "Le Rêve" (1910), translated as "The Dream" the viewer beholds a beautiful tropical setting with a naked woman on a couch, turning toward the musician who, in turn, faces us.
Rousseau created imaginary landscapes that brought him acclaim during the last five years of his life.
As an 'artist's artist', he gained his fellow artists' admiration by giving him the greatest form of flattery – they purchased his work, and upon his death, exhibited his paintings.
You can own an art print of Henri Rousseau's "Snake Charmer," available here from Allposters.com.
The Snake Charmer
Henri Rousseau
Buy This at Allposters.com
You can own a giclee print of Rousseau's "The Dream."


Related Articles
Editor's Picks Articles
Top Ten Articles
Previous Features
Site Map





Content copyright © 2022 by Camille Gizzarelli. All rights reserved.
This content was written by Camille Gizzarelli. If you wish to use this content in any manner, you need written permission. Contact Camille Gizzarelli for details.