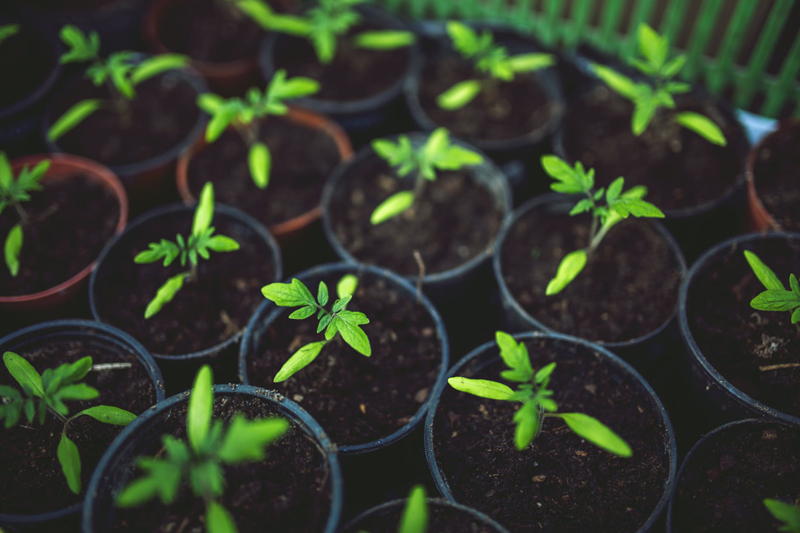 Did you know that black currants "Ribus nigrum" are good for you? Not only are they packed with vitamin C, they have other important vitamins such as potassium, phosphorous, iron and vitamin B5. That's pretty impressive for such a little fruit.

Years ago, people grew and used black currants to make jams, jellies, and wines. They were added to pie fillings and dropped into puddings. They taste great eaten straight off the shrub. Fresh berries can be added over ice-cream or mixed in a salad with other fresh fruit.The ideas are almost endless.

When you see black currants, they resemble small grapes and when eating them, you will find that they also have that sweet, tart taste similar to grapes.

In the United States Department of Agriculture map, black currants are hardy in every zone except zone 1. This versatile shrub can grow for almost anyone wanting one.

If you have a black currant or know of someone who does, you can propagate and grow your own black currant shrubs. If the tree is not yours. be sure to ask permission first before you take cuttings. You don't want to get into trouble with the owner. This is a great way to save money, over buying the black currants at the nursery.

You'll want to wait until October to take any cutting. Try to wait until the leaves on the black currant have turned brown and are falling off. This is the best time to take your cuttings.

But before you take any cuttings, you'll need to look for a location to plant them and prepare the soil first. Choose an area that receives partial shade during the day. This will just be a temporary location, where they will form their roots.

Dig into the ground and make a trench that is about 6 inches deep and 4 inches wide. The length that the trench needs to be depends on how many cuttings you are going to propagate. You can figure this out by taking the number of cuttings and multiplying it by 8 because the cuttings are spaced at least 8 inches apart.

Scatter a handful of bone meal over the bottom of the trench and then use a small garden rake to scratch it into the soil. The bone meal adds nutrients to the soil which acts as food for the black currants.

To the soil you removed from the trench, add 3 inches of compost and mix the two together. This helps with drainage and also adds nutrients to the soil to enables the black currants to grow. Now you can go out and get your cuttings.

You'll want to find a healthy stem. When propagating black currants, you'll want to find the old wood or hard wood. Look for stems that are brown in color and cut off a stem that has six or more leaves and is around 10 inches long. Make the cut just below the leaf node.

When you have your cuttings, remove all the leaves if they have not fallen off, but you may leave the top two. Place the stems into the trench with the cut side at the bottom of the trench.

Fill the trench in with the amended soil, but make sure that the top two leave nodes are above the soil line. Gently firm the soil in place with your hands, being careful to not damage any of the leaf buds.

Provide the cuttings with a good drink of water. Moisture should reach a depth of 8 inches. Once that is done, put down a layer of mulch around the cuttings to help conserve moisture.

When spring and summer arrive, it is important to water the cuttings. Water just to keep the soil moist, but not soggy or they may rot. Continue to grow the black currant cuttings in this location for one year. After that, you can dig them up and plant them into their permanent location.


Related Articles
Editor's Picks Articles
Top Ten Articles
Previous Features
Site Map





Content copyright © 2019 by Gail Delaney. All rights reserved.
This content was written by Gail Delaney. If you wish to use this content in any manner, you need written permission. Contact Gail Delaney for details.