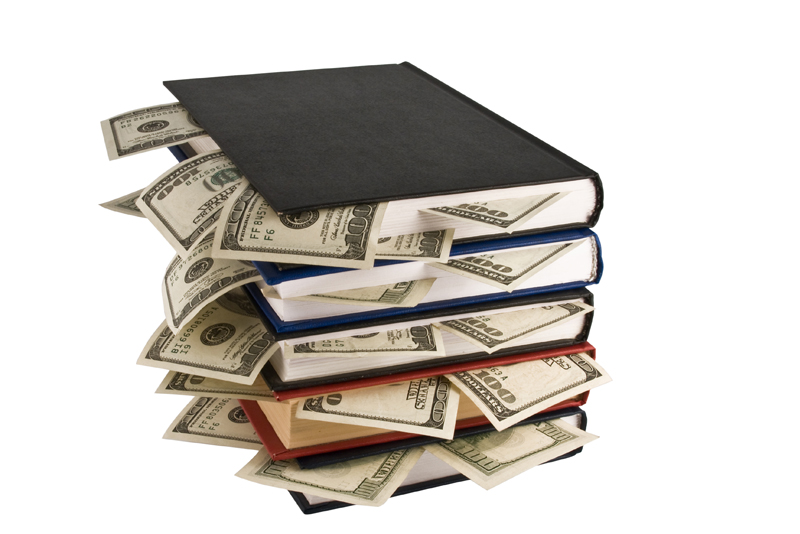 No doubt, fees are tremendous revenue generators for banks. Although, it is impossible to completely avoid bank fees, keeping such fees to a minimum should be the goal of every consumer.

The most cost-effective method by which we can reduce our payout in terms of bank fees is to engage in thorough comparison shopping among a variety of financial institutions, both large and small, before opening an account. Consider opening multiple bank accounts. Do not rely solely on one financial institution for your banking needs.

Obtain an itemized list of the bank's fees and services. Review the free services. Select and prioritize the fees for services that are of relevance to your particular situation. Banks are always coming up with all sorts of new products and services designed to make life more convenient for consumers. However, the convenience can come at a steep price. What are the fees for obtaining copies of checks and other transactions? What is the charge for overdraft protection? Depending on the financial institution, an overdraft fee can easily be $25 or more. Some banks have a tiered fee structure pertaining to non-sufficient funds. A stop payment fee is another consideration. Many banks offer an expedited bill payment service which stresses the ease of convenience but it can actually become a costly matter for consumers.

Many individuals inadvertently incur bounced checks because they failed to inform themselves of their bank's check clearance policy. Checks deposited into your account may take 3 or more business days to clear. Therefore, the funds may not be immediately available.

Additional Considerations And Strategies

1. Monitor your account. Make it a habit to balance your checkbook and include every transaction no matter how "small." Your checkbook balance should match your monthly bank statement. Review your monthly bank statement and checkbook to discern for any possible errors.

2. Write checks only as needed. Rein in spending and keep track of all purchases.

3. Keep ATM withdrawals to a minimum. Make an effort to plan purchases ahead of time and carry an adequate amount of cash. Avoid using ATMs that are not part of your banking network as you may incur higher fees.

4. Establish a monthly budget for bills and try to stay within your targeted range.

5. Is your "free checking account" really free? Review the fees and services that accompany your "free checking" account.

6. Be wary of fees arising from courtesy overdraft protection.

7. Utilize PIN transactions sparingly. Some banks charge fees for PIN transactions. It may be more prudent to sign for purchases whenever possible. Some financial institutions offer special rewards to their customers for signature-based debit card purchases.

8. Many banks charge fees for money wire transfers.

9. Fees may be assessed for account balances that fall below the minimum. Make a concentrated effort to maintain at least 25% or more above the minimum requirement as a safety precaution.

10. Your bank may charge a fee for ordering additional checks.

11. One should carefully review fees for online banking.



Related Articles
Editor's Picks Articles
Top Ten Articles
Previous Features
Site Map





Content copyright © 2022 by Reshma Vyas. All rights reserved.
This content was written by Reshma Vyas. If you wish to use this content in any manner, you need written permission. Contact Sandra Baublitz for details.