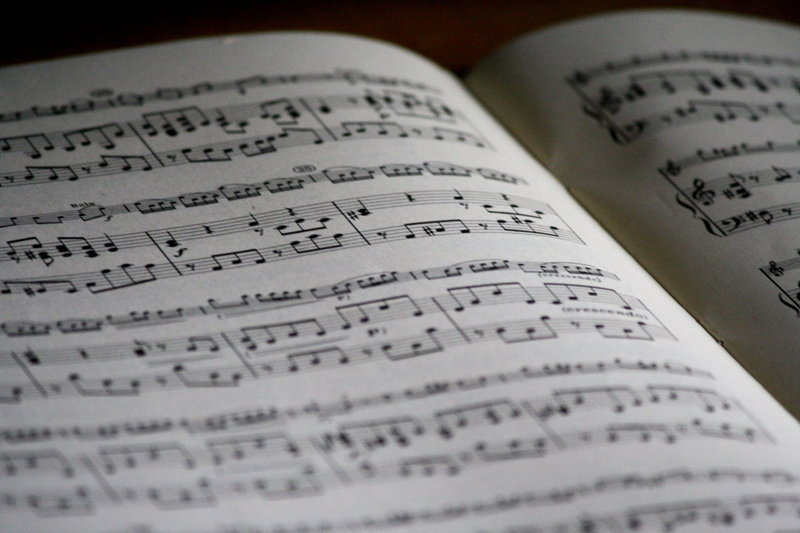 Last August Fred Hammond learned something about himself that every artists' fears...he was broke. Maybe not the TLC/Toni Braxton..."I got to go file bankruptcy right away" type broke...but broke just the same. "There was some inappropriate things that happened that left me in a bad way business wise." says Hammond "At the end of the day you look at your royalty statement and you have a zero balance" he added. Here he was a platinum selling, multi-award winning, and top grossing artist and "technically" he was broke. Gospel@Bellaonine spoke with representatives of ZombaGospel/Verity Records, Hammonds' record company and they had this to say "Fred Hammond is one of the most important artists in Gospel music. It is an honor to have him on our roster, and we look forward to continuing our relationship with him."
On that hot August day Hammond says he broke down. "Finally I had a talk with the Lord and I said I appreciate you. Help me take care of my obligation to my former wife because I don't have a way to make a living. I'm not going back there (singing for Verity Records) unless they equally share in the wealth that I generate because I served them." says Hammond. "Out of the blue I heard Him say 'Remember at 19 when I told you that you were going to do great things...well you haven't done them yet'," says Hammond. The word that God gave Hammond was film. As a former film student, Hammond says he always knew that he was interested in creating films so when he learned that his image in movies was not owned by the record label he decided to open a production company and make movies. Hence the creation of his latest project "Christmas...Who Needs It?" which is set to hit in 2008.
"Christmas Who Needs It?" is the story of James Jonathan Zaxby, a successful businessman played by Hammond, who is bitter toward God and indifferent about the Christmas season due to a personal tragedy that happened on Christmas day. While on his way to a business meeting James' plane is forced to make an emergency lading in the little town of Cricket Fence and things are changed for him due to all of the eccentric characters in the town.
The movie has both veteran and fresh talent including Ann McCrary, of Bobby Jones Gospel and three time Stellar Award winner IROCC Williams. Hammond plans to market the movie direct to DVD and he plans to use unconventional methods to get it out to the public including marketing it on Myspace. He stated God told him to accept anybody on his page as his friend and he now has over 99884 of them. Plenty of people to purchase his movie.
"The creed of this company is "Gospel Must Be Seen" so now this is the first phase of that but one day I want to have locations (where his films are shot) and have people say 'Man we love what this man puts out. It makes us question who we are' and that will be a good thing."
For more information about Fred Hammond log on to
www.myspace.com/therealfredhammond


Related Articles
Editor's Picks Articles
Top Ten Articles
Previous Features
Site Map





Content copyright © 2022 by Candace Walker. All rights reserved.
This content was written by Candace Walker. If you wish to use this content in any manner, you need written permission. Contact Candace Walker for details.