Publish with Adobe InDesign and InCopy CS3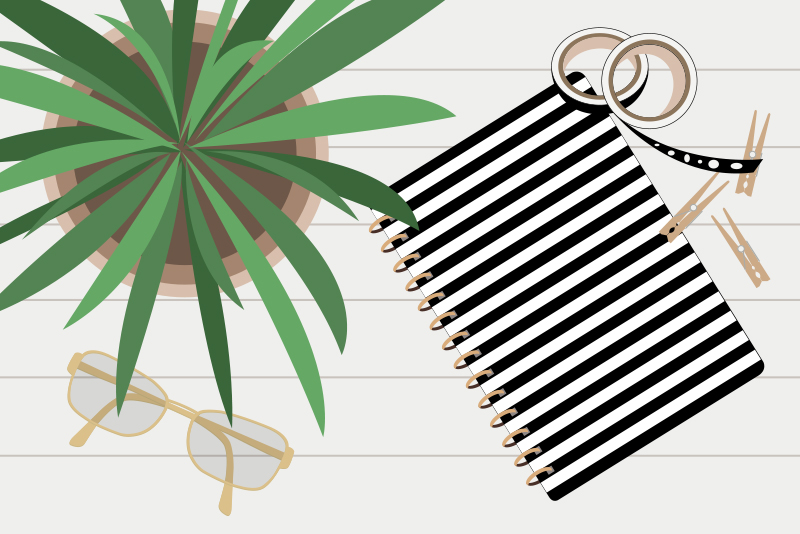 Many digital artists are familiar with Adobe
R
InDesign
R
CS3 because of its innovations in publishing graphic-heavy, high quality publications. However, you may not be familiar with InDesign's sister software, InCopy
R
CS3, and the impact it can have on the collaborative workflow. Many publishers such as Warner Brothers Pictures, Trek Bicycle Corporation and Dannon
TM
Company, Inc. use InCopy along with InDesign to reduce production time considerably. But, because of its very reasonable price tag, there is no reason why the small and medium sized publisher cannot publish like the pros. So what can InCopy do for you?
New Parallel Workflow
InCopy and InDesign are based on a new, parallel workflow concept. The old, linear-type workflow which has been the standard was, and still is, inefficient because the text and graphic content are created separately. The result is that the text is written without any knowledge of the visual layout and then it is passed on to the designer. As you would expect, this results in many revisions back and forth between the two departments which increases production time. The new innovative, parallel workflow solves this problem because text content and graphics are no longer created in a vacuum but as a collaborative effort. This is only possible if both the writer/editor and designer can see what the other is doing and offer input simultaneously. This is now possible with InCopy and InDesign because of the many features shared by these two programs including text and graphics editing, built-in revision tracking and email-based assignment system. So how does it work?
The Assignments Panel
The control center for this parallel workflow system is the
Assignments Panel
which is where you create and manage the production assignments, track revisions and update the main project files. All of this activity is easily communicated to everyone involved in the production process by the use of small icons. To make collaborative assignments easy to manage, each assignment is first given a unique name and is color-coded via the
Assignments Panel
. The name of the assignment is highlighted with this color in the panel and the coordinating text and graphics frames associated with that assignment are outlined with that same color when viewed using either InDesign or InCopy. This helps team members to know exactly what parts of the project are assigned to them and prevents them from making revisions to other areas. To further prevent the team members from overwriting each others work, there is a check in/check out system which allows only one member to have access to an assignment file at one time. When an assignment file is in use, this is indicated by the In Use icon next to its name. Once an assignment is emailed to a team member, a Packaged Content icon appears next to the assignment in the panel. When revisions are returned by team members, an Out Of Date icon indicates the need to update the main project files which can be done simply by clicking the Update Content icon at the bottom of the Assignments Panel.
Packaged for Email
When an assignment file is created for email distribution, all of the needed text, graphics, design layout and other information are packaged into a single, compressed file which can be emailed to the appropriate team members. To make the process even more automatic, an email message, with all the pertinent information included, is
generated by the program
and the assigned file is attached to the email. Because all of the parts of the assignment are included in this attachment, team members can work from anywhere. They can be in the same building and on the same server or all the way across the world.
Next →
Copyright 2018 Adobe Systems Incorporated. All rights reserved. Adobe product screen shot(s) reprinted with permission from Adobe Systems Incorporated. Adobe, Photoshop, Photoshop Album, Photoshop Elements, Illustrator, InDesign, GoLive, Acrobat, Cue, Premiere Pro, Premiere Elements, Bridge, After Effects, InCopy, Dreamweaver, Flash, ActionScript, Fireworks, Contribute, Captivate, Flash Catalyst and Flash Paper is/are either [a] registered trademark[s] or a trademark[s] of Adobe Systems Incorporated in the United States and/or other countries.


Related Articles
Editor's Picks Articles
Top Ten Articles
Previous Features
Site Map





Content copyright © 2018 by Diane Cipollo. All rights reserved.
This content was written by Diane Cipollo. If you wish to use this content in any manner, you need written permission. Contact Diane Cipollo for details.