Ancient Columns & Greek Revival Architecture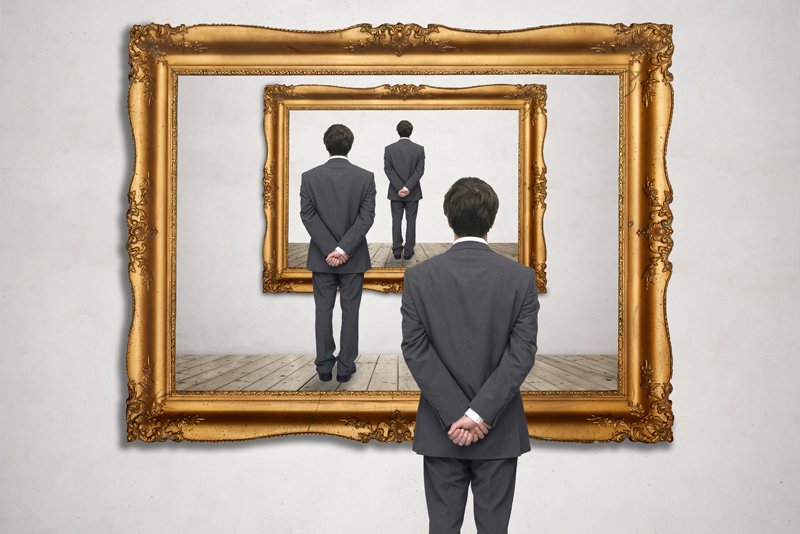 Temples were built in ancient Greece using three orders of columns. Wanting to emulate this style, Thomas Jefferson was the architect of neo-classical buildings in the United States.

Most Greek temples are fine examples of the Doric or Ionic orders.
The Doric order was the earliest and simplest of all three columns. It is thicker than the others and top of the column (capital) is plain, without a column base.

The Ionic order began in the Greek cities of Ionia (on the western coast of modern Turkey). It has thinner columns, a decorated capital (volute). The decoration may have been inspired by the curve of a ram's horn.

Lastly, the Corinthian column, originally designed by Callimachus, was the most elaborate. Acanthus leaves were carved around the capital, possibly smaller leaves on the bottom rising to larger leaves on top. A smaller version of the volutes (helix) may have been incorporated. The Corinthian style was particularly popular with the Romans.

In the second half of the 18th century, expeditions to Greece would help foster the first volume of "The Antiquities of Athens," published in 1762.
In the 19th century archeological digs were organized by Greece, France, and Germany. Interest in the classical period brought about excavations in the cities of Delphi and Olympia.

Wanting to emulate the Greek style in architecture, what is known as "Greek Revival" was prevalent from 1818-1850 in the U.S. and abroad. Colonial and Georgian style houses were changed so as to resemble the Parthenon of Greece.

In the U.S., Thomas Jefferson, minister to France in 1784, studied architecture while in Europe. He owned a copy of "The Antiquities of Athens" and was also impressed with drawings by Renaissance architect Andrea Palladio, who was influenced by ancient Rome.

Thomas Jefferson, as architect, introduced neo-classical architecture to the U.S. with the Virginia state capitol at Richmond, his home at Monticello (1767-1770), and the University of Virginia (1825).

Other fine examples of Greek Revival architecture are: William Strickland's "Second Bank of the U.S." (Philadelphia 1824) and Alexander Parris' "Faneuil Hall" (Boston 1825-1826).

You can own a print of Thomas Jefferson's Monticello home.

For a nice photographic print of Boston's Faneuil Hall (with Greek Revival pillars on left building).



Related Articles
Editor's Picks Articles
Top Ten Articles
Previous Features
Site Map





Content copyright © 2022 by Camille Gizzarelli. All rights reserved.
This content was written by Camille Gizzarelli. If you wish to use this content in any manner, you need written permission. Contact Camille Gizzarelli for details.