Living Well With Anxiety-book Review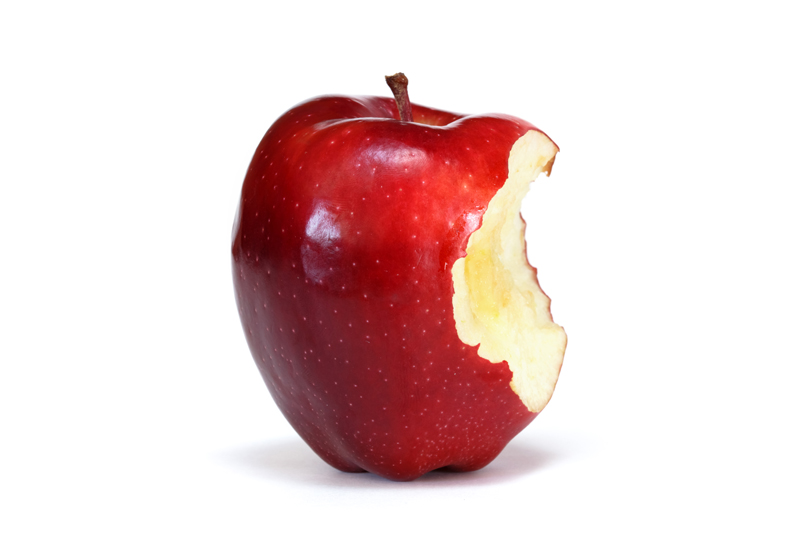 Anxiety can disrupt your daily life making everyday activities stressful and terrifying. Anyone suffering from anxiety knows all to well the uncomfortable feelings that anxiety symptoms can produce. There are several types of anxiety disorders, each with their own distinct features.
Carolyn Chambers Clark, has experienced anxiety and knows the intense, terrifying and immobilizing feelings that an individual may be experiencing. She has learned ways to reduce this disorder to manageable levels and teaches them to you in her new book
" Living Well With Anxiety…What your doctor doesn't tell you… that you need to know"
Carolyn has helped countless of individuals find long-term relief from their symptoms. Also, she has helped them understand that improvement will come in time as each person learn ways to manage anxiety symptoms. She tells you the truth about conventional medicine as well the safe and time proven natural holistic approach one can take for anxieties.
"I wrote this book because anxiety pervades all our lives…and because you need to know how to reduce it if you want to live well"-Carolyn Chambers Clark- Living Well With Anxiety
This is a wonderful book for anyone who suffers from anxiety-it is an impressive display of research and advice on natural healing techniques for anxiety disorder. Having suffered severe panic attacks I personally recommend this book for the easy to understand explanations, practical solutions and the positive outlook this book give for anyone suffering from this disorder. You will find also from her book that you are not alone in your struggles with anxiety. You'll hear voices of real people and how they have learned to develop practical technique that has helped them manage anxiety.
"The book is about living with anxiety and the kind of self-care measure you can take to reduce and manage it"- Carolyn Chambers Clark- Living Well With Anxiety
Carolyn Chambers Clark, has a master's degree is in psychiatric/mental health nursing and minor at the doctoral level was psychology. Her major in doctoral program was education, specifically novel methods of teaching and learning. And she is also board-certified as an advanced holistic/wellness practitioner. Carolyn, is also an editor here at Bellaonline at
Menopause Site
and
HolisticHealth Holistic Health Site
.
LIVING WELL WITH ANXIETY - Table of Contents and Sample Chapter
Click here to purchase an
autographed copy
Living Well With Menopause-Book Review


Related Articles
Editor's Picks Articles
Top Ten Articles
Previous Features
Site Map





Content copyright © 2021 by Victoria Abreo. All rights reserved.
This content was written by Victoria Abreo. If you wish to use this content in any manner, you need written permission. Contact Victoria Abreo for details.