Owning A Home Outright By Paying In Cash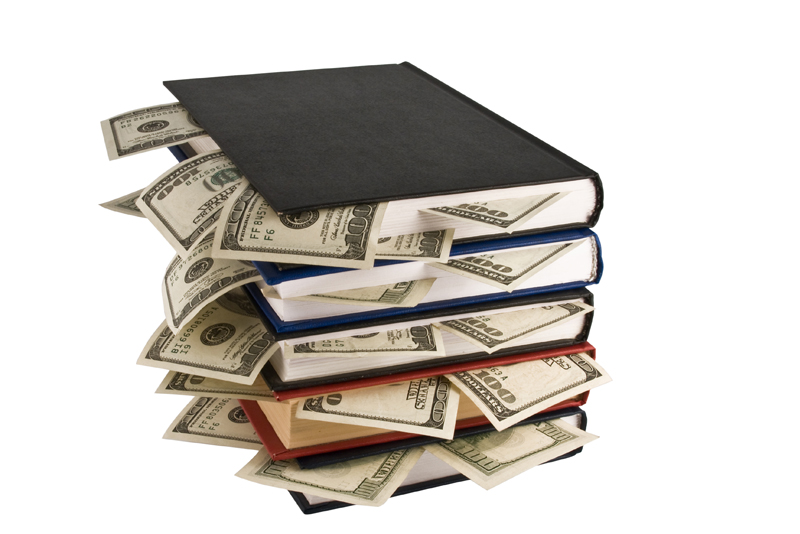 Owning one's home outright is the aspiration shared by many individuals. For those fortunate enough to have accumulated substantial financial assets, the decision to pay cash for a home can be a complex and daunting decision.

When it comes to paying for a home in cash, there are a few pertinent factors to consider including:

• Your present level of income and future estimates of your ability to generate approximately the same salary at least, or higher.

• Your personal situation and whether or not you have any dependents.

• Current debt and financial obligations.

• A clear formulation as to why you would want or need to pay for the home in cash at this particular stage in your life.

Other Relevant Considerations:

1. The purchase price of the house. This amount has some relevance to the net worth of the buyer. The greater the net worth, the greater the capacity of the buyer to pay the purchase price in cash (100% or say, 80%) with relative ease.

2. The tax implication is also a critical factor. Interest paid on a mortgage is an expense that can reduce the taxpayer's liability for personal taxes.

3. The income that is given up when the purchase price (say $250,000) is paid in cash. At the present time, for example, interest rates on a certificate of deposit (keeping a "risk-free" investment in mind) are relatively low. Therefore, the income foregone (the opportunity cost, as economists describe it) is relatively low. Moreover, the interest or dividend income would be taxable.

4. The need to always have a cash reserve as a safety cushion for emergencies. This amount can vary depending on the individual.

5. Given such additional considerations, one has to evaluate the costs and benefits of paying the full purchase price (or even say 80% of it) in cash when compared to other investments measured in terms of risk and rate of return. For those who cannot evaluate the financial implications of the different options themselves, it may be prudent to consult with an experienced and knowledgeable accountant or financial planner.

There are several distinct advantages to paying for a home in cash:

• The intangible feeling of personal security and independence derived from owning a home outright without cumbersome mortgage obligations (of course, maintenance expenses, property taxes and/or applicable home association dues still must be factored).

• Greater flexibility to pursue other personal and financial goals.

• Lower living expenses can also translate into reduced daily stress.

There are also several drawbacks to paying for a home in cash:

• You may deplete a significant portion of your financial resources and may not have enough to meet your daily living expenses, unexpected financial or personal emergencies or even pay for the property taxes and maintenance. While paying for a home in cash is a laudable undertaking, one should strive to avoid becoming "house poor."

• How will you pay for the home? Will you liquidate certificates of deposit, a savings account or sell stock holdings and mutual funds? One should carefully consider the fees and commissions incurred in sales transactions of stocks, mutual funds and non-liquid investments. The reduction or loss of dividend or interest income generated from the sale should also be noted. Will you be selling your investments at a loss or a profit? Expenses incurred from early withdrawal and taxes should be carefully reviewed. It is interesting to note that many individuals who purchase a home in cash did not form their decision spontaneously but had saved and invested their money for a decade or more in order to attain their objective.

• In an uncertain real estate market, it is possible that one could end up actually overpaying for the property. Real estate tends to be a cyclical industry and the blunt truth is that no "expert" can predict a "true" bottom in the housing market.

• Your time horizon should be carefully assessed. How certain are you that you will live in the home for the next 20 or 30 years? Neighborhoods as well as your lifestyle and personal needs can change over time.


For informational purposes only and not intended as advice and/or recommendation.



Related Articles
Editor's Picks Articles
Top Ten Articles
Previous Features
Site Map





Content copyright © 2023 by Reshma Vyas. All rights reserved.
This content was written by Reshma Vyas. If you wish to use this content in any manner, you need written permission. Contact Sandra Baublitz for details.