Napoleon and Art of the Empire Style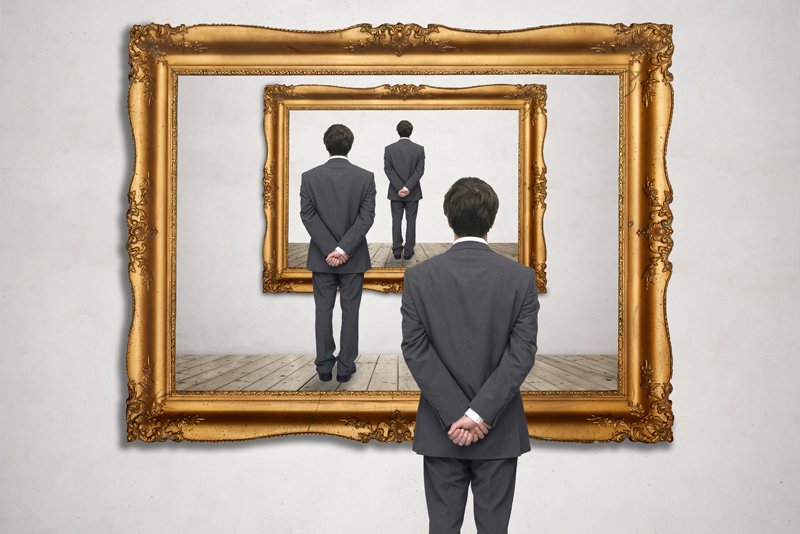 To some, Napoleon may be known as an invader of Egypt, Italy, and Russia. Could the same man who wrote love letters to his beloved Empress Josephine be so driven politically and militarily? Absolutely!
During his Egyptian campaign (1798), Napoleon's engineers discovered the Rosetta Stone, a rock with Greek and hieroglyphics. In 1821, French scholar Champollion used the Rosetta Stone to decipher the hieroglyphics, a major scientific and cultural achievement.
During his Italian campaign, Napoleon sent treasures to the Louvre from Italy. Included were the bronze horses of St. Mark's Cathedral in Venice, the "Venus de Medici," and Raphael's "Transfiguration."
The exhibit at the MFA is unique in that many of the works (almost 80%) have been lent by French museums and may have never been seen in the U.S. before.
A coronation painting of the emperor by Ingres is "Napoleon I on His Imperial Throne" (1806). Not only is the painting huge: 8 1/2' X 5 1/4', but Napoleon is literally "bigger than life," wearing ermine and velvet.
One of the many fascinating objects is Empress Josephine's Letter Box (1805-1810). Napoleon's love for Josephine is legendary and in this letter box were kept his love letters. Made of rootwood, ebony and gilded bronze, I thought the edges sparkled like diamonds. What a beautiful art object!
Napoleon would divorce Josephine because she did not bear him an heir. He would later marry Marie Louise who gave him a son but would eventually desert Napoleon.
The "Symbols of Power" are what Napoleon and his advisers used to reinforce his connection with the former civilizations of Rome, Greece, and Egypt.
For example, the eagle was a symbol of Rome and Jupiter the god. Bees can be seen on many of the objects in this exhibit. They represent immortality and were an imperial emblem, connecting him to Childeric I, one of the earliest rulers of France. (Both of these symbols can be seen on Napoleon's Sword (1806) which is exquisitely made of gold, enamel, steel, and tortoiseshell.) This was not a sword used during battle, but only used at official functions.
Napoleon's last battle would be at Waterloo in 1815. He was defeated and would surrender to the British. He was exiled to Saint Helena where he would die in 1821. However bleak this may have been, I'm sure he knew that he had left his mark in history as he had hoped.
Be sure to visit the Museum of Fine Arts in Boston to see this marvelous exhibit which runs from October 21, 2007 - January 27, 2008.
A lovely accompanying book to the exhibit is the book "Symbols of Power in Art," available here from Amazon.com.
Artprice.com, "THE WORLD LEADER IN ART MARKET INFORMATION."
To research art market prices,you only need enter the artist's last name below:


Related Articles
Editor's Picks Articles
Top Ten Articles
Previous Features
Site Map





Content copyright © 2023 by Camille Gizzarelli. All rights reserved.
This content was written by Camille Gizzarelli. If you wish to use this content in any manner, you need written permission. Contact Camille Gizzarelli for details.