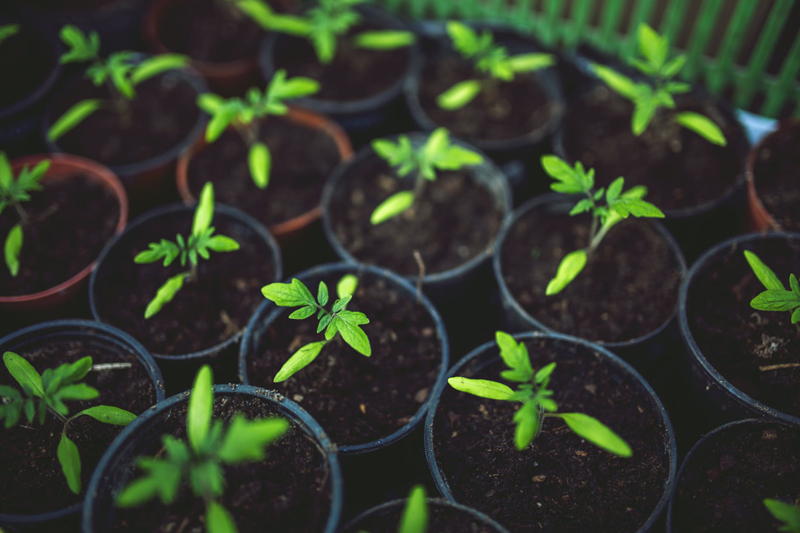 Arum italicum is a flower that grows from a bulb. They are hardy in USDA zones 6 through 9. If you plant the Arum italicum in a protected area, they can grow in zone 5.

What the Arum Italicum Looks Like

Arum italicum grows in clumps. They reach heights of 10 to 12 inches with a spread of 12 to 16 inches. In mid-spring to the early summer months, the Arum will have pale yellow flowers. When September rolls around, berries appear. The nice thing about these berries is that they start out green in color, but over the course of the next two to three months, the color changes. The berries turn to yellow, then orange and finally a bright red. After the berries are gone, the arrow-shaped foliage gives the garden a splash of color with white marble patterns.

If you want to add Arum italicum to your flower garden, it is important to plant them right the first time. In the spring, find a location to plant the bulbs. This flower is not too fussy. It can grow in full to partly sunny locations.

Prepare The Soil

Remove the grass and weeds in the flower bed. Turn the soil with a garden fork or use a tiller if you have a bigger area to prepare. Remove any sticks or rocks you find in the soil. Amend the soil with 3 inches of compost. Once you have the soil worked up fine, rake the ground level.

Dig the holes with a trowel or a special bulb-digging tool. Leave 12 inches between each hole.

Feed the ground and the forming roots with bulb fertilizer. Read the label for the correct amounts and how to apply it.

Plant The Bulbs

Inspect the bulbs before you plant them. They should feel firm, like an onion. If they have soggy or mushy areas, it means they are rotting and will not grow. Try to determine the top of the bulb from the bottom. The end that goes into the hole first is flat on the bottom and fatter. The end that sends the leaves out is pointed. If you still can't determine the top from the bottom, plant the bulb sideways.

Fill the holes in with soil and firm the soil gently. It may be a good idea to insert a marker at the beginning and end of your rows or near each bulb. This helps you to identify them when they begin growing.

Water the flower garden thoroughly. During the summer months, provide about an inch of water every week, unless there has been ample rainfall.



Related Articles
Editor's Picks Articles
Top Ten Articles
Previous Features
Site Map





Content copyright © 2021 by Gail Delaney. All rights reserved.
This content was written by Gail Delaney. If you wish to use this content in any manner, you need written permission. Contact Gail Delaney for details.