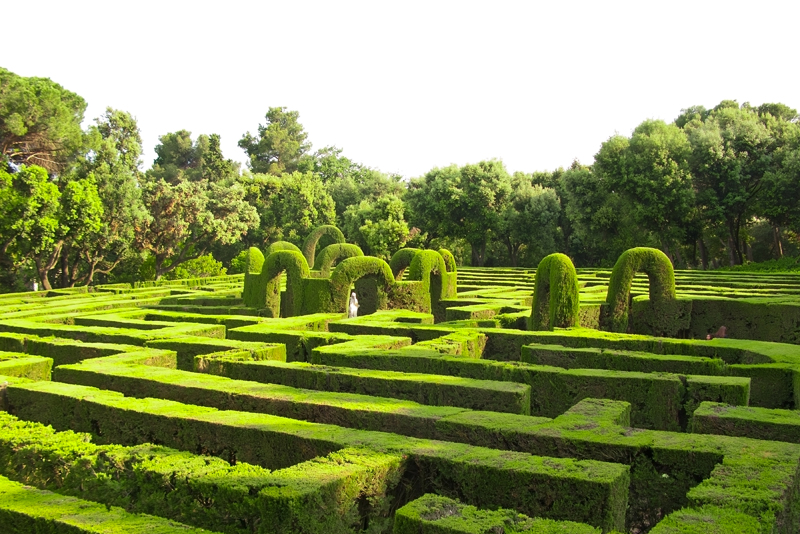 I read lots of Mary Stewart books when I was a teenager, so I was curious to see how her writing held up because my tastes have changed quite a bit since those days! I'm happy to report in this book review that the writing is as good as ever, and I can highly recommend Mary Stewart's Rose Cottage. As a bonus, there are numerous descriptions of English cottage gardens and typical English flowers complementing the theme and setting of the story.

Kathy Welland returns to her childhood home in northern England on a mission from her grandmother, who is ill. Kathy has to clean out her grandmother's old cottage, and arrange for the furniture and other personal possessions to be shipped to Scotland, where her grandmother now lives. But her grandmother has another, surprising, request. There's a secret safe that holds old trinkets, jewelry, and private papers that Kathy never knew about. She's to bring the contents of the safe to her grandmother.

Kathy looks forward to the task, as she hopes the private papers may hold the answer to a secret of her own past: her father's identity. But soon after she arrives at the cottage, she discovers that somebody has already been there. The safe has been opened and it's empty. As Kathy meets old friends in the village, she learns of mysterious happenings that might hold a clue to the theft. But will she ever find out who her father was, and the truth about her mother's death?

The story is set just after WWII and filled with reminders of what English life was like then: rationing was still in effect for many years after the war, milk and eggs are delivered by horse and carriage, and most people have lost a son, brother, or husband in the war. Like in any small village, everyone knows what the other villagers are doing.

The constant descriptions of gardens and flowers help to give the story depth and atmosphere. There's the cottage, of course, which is surrounded by roses. But there are many other references: Kathy's grandfather was the head gardener on the estate where her grandmother worked; flower arrangers are working in the church when Kathy visits; she takes cuttings from her grandfather's favorite rose "Old Blush" to lay on his grave (this becomes an important plot point); she talks to a villager under a "rustic arch, predictably laden with pink rambling roses laced through with purple clematis"; a neighbor has Canterbury bells growing along her fence. Everywhere you turn, it seems, flowers are an essential part of the scenery. So, for the English garden enthusiast, there are lots of ideas for adding English touches to your garden.

Curl up with Mary Stewart's Rose Cottage and you'll have an enjoyable afternoon's reading as well as lots of inspiration for your English garden.

Note: I received a free review copy of Rose Cottage, but this did not affect my opinion of the book!
Buy this book on Amazon:





Related Articles
Editor's Picks Articles
Top Ten Articles
Previous Features
Site Map





Content copyright © 2022 by Carol Chernega. All rights reserved.
This content was written by Carol Chernega. If you wish to use this content in any manner, you need written permission. Contact Carol Chernega for details.