Witch Art in Renaissance Europe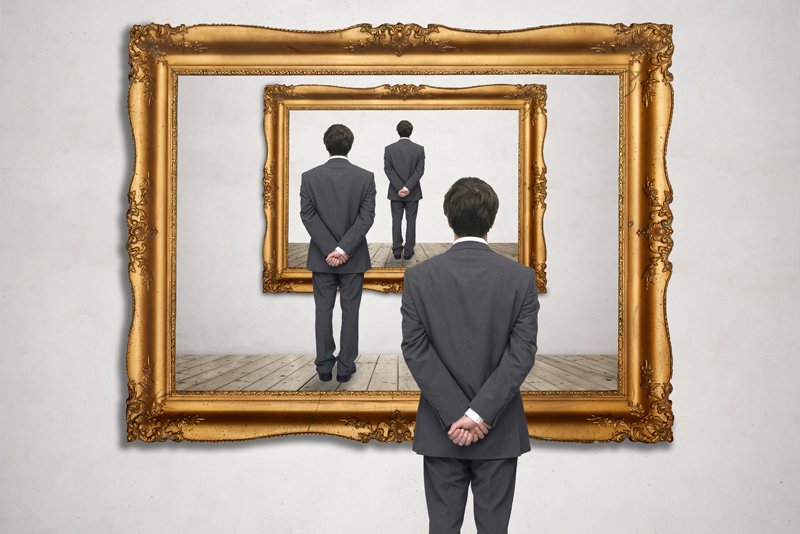 An interest in sorcery and witchcraft in the late 15th and early 16th century developed from Homer's Odyssey about Circe, the Greek goddess of magic. I'll discuss the works by two German artists with the first name, Albrecht.

In Renaissance Europe, mythology and witchcraft were accepted subjects, thus allowing the artist to explore nudity.

Albrecht Dürer was the first German artist to approach this subject, with his drawing, "The Four Witches" (1497).

Due to the public's fascination with witchcraft which began in the 15th century and continues today, this work of art is often reproduced and critiqued. The female figures are distinguishable as witches because of the burning devil on the left side of the picture as well as the skull and bones at their feet.

Dürer has a way of depicting his nudes (even witches) with dignity and elegance. Their nakedness is from the back, not frontal, using drapery on one to cover her femininity. Their hair styles and hair pieces are also noteworthy, as Dürer elevates their status to the upper class.

Dürer's "Four Witches" may have influenced the Flemish Baroque artist, Peter Paul Rubens a century later, who painted "The Three Graces" in 1635. You can see how Rubens' full figured models could certainly have originated with Dürer.

Another German with the first name of Albrecht is Albrecht Altdorfer, best known as the founder of the Danube (or Donau) school, where landscape became the main subject matter. His pen and ink drawing "Samson and Delilah" (1506) is the first to show this biblical scene within a landscape setting. This drawing by Albrecht Dürer can be seen at the Metropolitan Museum of Art, New York.

Originally credited to Dürer and later attributed to Albrecht Altdorfer in 1923, the drawing "Departure for the Sabbath" or "Witches Sabbath" or "Leaving for the Sabbath" as it may also be titled depicts four partially nude witches in the foreground (with skull and bones at their feet), with other witches riding goats into the sky. This drawing about fantasy by Albrecht Altdorfer (certainly a precursor to works by Marc Chagall) can be seen at the Louvre, Paris.

You can own the book, "Witch Hunts in Europe and America: An Encyclopedia" by William E. Burns, available here from Amazon.com.




Related Articles
Editor's Picks Articles
Top Ten Articles
Previous Features
Site Map





Content copyright © 2022 by Camille Gizzarelli. All rights reserved.
This content was written by Camille Gizzarelli. If you wish to use this content in any manner, you need written permission. Contact Camille Gizzarelli for details.