Writing Your Own Model Release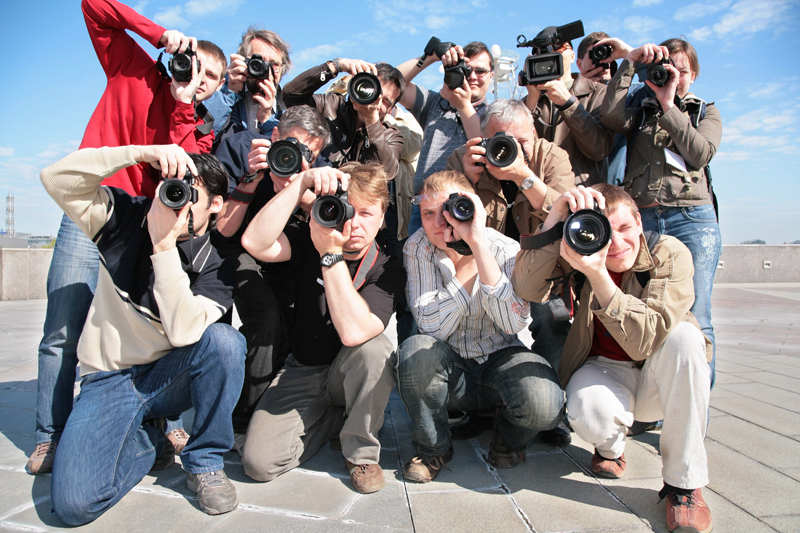 If you are thinking of using that great portrait you took in a competition or for the front cover of a book then you will probably be asked if you have a model release for your image. Having a fantastic image but not being able to use it is a tragedy for any photographer. Save yourself the heartache and know how to write your own when you don't have access to a model release app, or have any printed versions in your kitbag.
A model release is a contract between the photographer and the model, which safeguards the model and gives the photographer permission to use the image. The reason why it is called a 'release' is because it releases the photographer from liability in any future lawsuits regarding the image. You won't always need a model release, but I think it is best to always have one. You never know when you may want to use that image for commercial purposes and in that case you would definitely have to have a signed model release.
The most important part of the model release is the contact details of both the photographer and model (and model's parents or guardians if your subject is under age). Make sure you have their name and address at least. Having their email and telephone number too is even better.
Depending how you wish to use the image in the future you can write a simple contract or a more detailed one.
Model releases are all different but will start along these lines:
"I/we _________hereby grant the grant the photographer/agency/client___________the absolute right to the use of the photographs and give my/our permission for them to licence the images and to use them in any media for any purpose which may include, promotion, marketing, advertising and such other business purposes.
I do not reserve any rights to the images and assign full copyright of these photographs to the above named photograph. I hereby release the photographer/agency/client _____________ from all claims to liability relating to the images taken of me today. I have read and fully understand this model release and all that it entails.
If there are any other details you can add them to the release and then ask the model to sign and date the release.
---
Further Reading
Model Releases and Why You Need One
What is a model release? If you don't know the answer to that question, then read this introductory article on model releases to find out what one is and why you should always get your model to sign one.


Related Articles
Editor's Picks Articles
Top Ten Articles
Previous Features
Site Map





Content copyright © 2022 by Ewa Sapinska. All rights reserved.
This content was written by Ewa Sapinska. If you wish to use this content in any manner, you need written permission. Contact Ewa Sapinska for details.