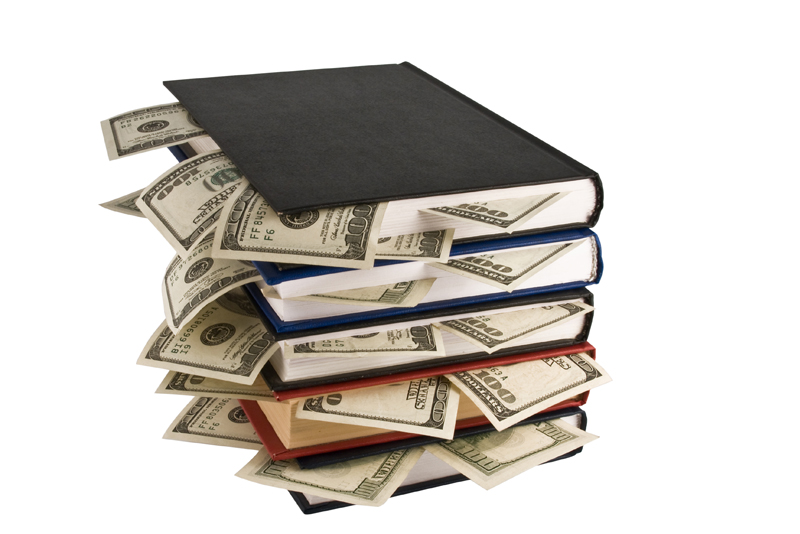 Yard sales are a handy way to make some extra money. People love a bargain and gladly search out a good sale. Following a few yard sale tips can make your yard sale a success.

Advertise. You will get more customers if you advertise. Most areas have free advertising available. Many local small newspapers offer a free yard sale ad to their readers. Another great way to get the word out is to list your yard sale on craigslist. Put up signs in your yard with the date and times of the sale. Mention a few of the items you have for sale. These should be items you think will get the most response. Most areas do not want you to attach flyers to telephone or utility poles so check before doing this.

Mark all items. Each item should be marked with a price or be placed in a box that has a price. Small items you are selling could go in a box marked twenty-five cents for example. Masking tape adheres safely to glassware and similar objects. Just mark the price on the tape with marker. More delicate objects and clothing can have the price on a piece of paper attached with a safety pin. The point is to mark items clearly without marring them.

A range of prices. Offer items at a range of prices. This way there is something available in everyone's price range. Most items sell best between twenty-five cents and five dollars. Expensive items do sell, but they will need to be reduced in price by as much as fifty percent or more. Most customers are looking for bargains so have your prices reasonable.

Variety. It helps to have a variety of items for sale. The more items, the longer customers browse. Plus, having something for both men and women encourages a couple to stop and browse. Just women's or men's items and the other half won't want to stop thereby losing potential sales. Toys keep the kid's entertained while Mom and Dad shop. Some people have hobbies and some people collect. A variety appeals and draws a crowd. Have friends or family that have items to sell? Combine them and advertise a multi-family sale. This gets loads of attention. Just mark each family's items with different colored price stickers.

Have change. Yard sales are conducted in cash most of the time. Be cautious with checks. Best advice is not to accept checks, only cash. Therefore, have plenty of change available. Many people pay with a twenty dollar bill since this is what ATMs dispense. You want to make it convenient to shop. Not having change could lose a sale.

Be willing to negotiate. Some shoppers love to haggle over a price. It is up to you whether you are willing to haggle with them. Many times you end up selling more merchandise when you do negotiate over the price.

Choose a good date. Fridays and Saturdays are considered the best times for yard sales. Many people are off on Saturdays and love to explore yard sales. Surprisingly, Fridays may be just as good even though many people work this day. It is best to have a multiple-day sale to get the most customers. Do not have a yard sale on a major holiday. People will be too busy celebrating to come to your sale.

Be friendly. It is true. Being friendly will get more sales. You can even offer free coffee or soda to people who come to the sale. Make them comfortable and they will stick around and, hopefully, buy more.



Related Articles
Editor's Picks Articles
Top Ten Articles
Previous Features
Site Map





Content copyright © 2022 by Sandra Baublitz. All rights reserved.
This content was written by Sandra Baublitz. If you wish to use this content in any manner, you need written permission. Contact Sandra Baublitz for details.