How to Divide and Conquer Crowded Bulbs in the Garden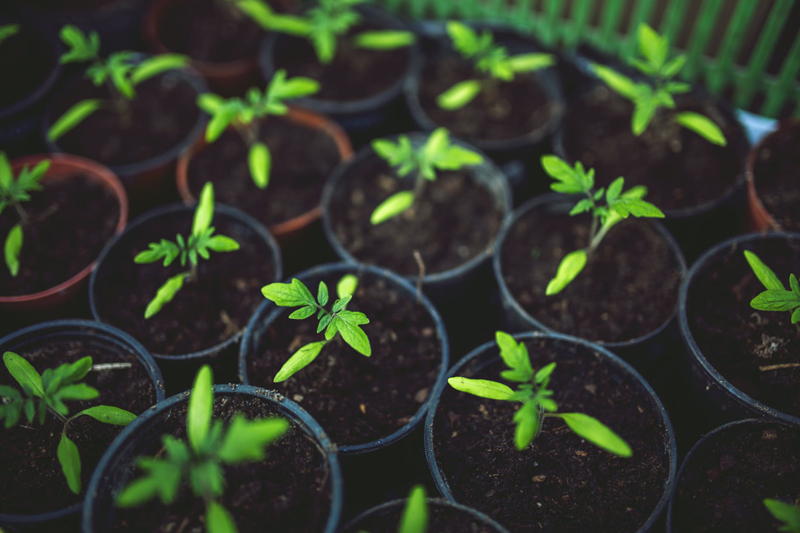 If or when clumps of bulbs in the garden fail to flower satisfactorily, then they may be in need of reviving. Failure to bloom is always a good indication that bulbs need dividing. This typically occurs due to overcrowding, and division will take care of the problem. While division of bulbous plants is necessary to prevent overcrowding, it can be just as important for their overall health. Left alone, not only will the bulbs compete for more space and light, but also to obtain more nutrients, which are essential for healthy, vigorous growth.

Although most bulbous plants can be divided at any time, the ideal time is during their dormancy period, usually in the fall for spring-blooming bulbs and in the spring for summer or fall-flowering ones. You should also try to divide bulbs either in the morning or evening hours while the soil is moist and the air is cool. Lift clumps in early spring or after their flowering has ceased. Many loose clumps can be easily pulled apart while those that are denser may require the aid of a sharp knife or spade shovel. Bulbs should always be firm to the touch, if not, toss them out.

Most bulbs produce offsets, or bulblets, such as with hyacinths and daffodils. Dig up bulbs with a spade fork once the leaves have died. Offsets can usually be pulled away from the mother bulb quite easily. Pull apart clumps and any offsets that will separate easily and replant them as soon as possible in another area of the garden. Division is one of the easiest methods for propagating rhizomes. Rhizomes, such as iris, can be divided once they finish flowering. While these separate quite easily, rhizomes can also be cut into sections with each one containing a fan of leaves, trimmed to at least three inches. Replant your rhizomes as soon as possible just beneath the soil's surface.

Cormels form around the parent corm of plants such as gladiolus and crocus. These can be easily pulled away from the parent plant. After separating cormels from the parent, replant them immediately into the garden (in warmer climates) or store them in a container for safekeeping until you decide where in the garden you would like to plant them or until the following season, especially in colder regions. Tuberous roots should be divided into segments with at least one eye or bud and partial stem attached. Be sure to leave enough root growth on each plant to ensure its survival after replanting. Some bulbs, such as dahlias, can also be propagated through cuttings placed in moist soil.

Once you become familiar with the basics of division, you'll be able to successfully conquer overcrowding issues and rejuvenate plants while increasing their numbers throughout the garden.


Related Articles
Editor's Picks Articles
Top Ten Articles
Previous Features
Site Map





Content copyright © 2021 by Nikki Phipps. All rights reserved.
This content was written by Nikki Phipps. If you wish to use this content in any manner, you need written permission. Contact Gail Delaney for details.