Triple Negative Breast Cancer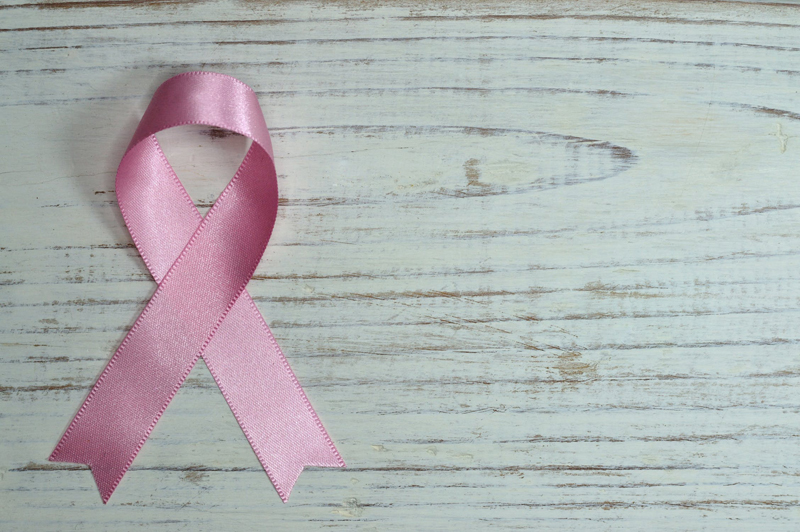 Triple negative breast cancer (TNBC) tumors do not express any of the three significant markers that other breast cancers do. They are aggressive (high grade) tumors, and the survival rate for this breast cancer subtype is much lower than for other types of breast cancer. Approximately 15 percent of breast cancer tumors do not express any of the three markers, and for that reason are labeled "triple negative."

Breast cancer tumors are classified by, among other things, their stage (size of the tumor/lymph node involvement), grade (rate of growth) and type (for instance, "estrogen/progesterone positive"). One way cancer tumors are defined by type is based on the presence or lack of tumor markers. The common markers we hear about are for estrogen receptors (ER), progesterone receptors (PR), or human epidermal growth factor receptor 2 (HER2). If, for instance, estrogen receptors are present at a certain level, we say the tumor is "estrogen receptor (ER) positive." The same holds true for progesterone receptors ("progesterone receptor (PR) positive") and so on. When one or more of these markers is present at a certain level, drug therapies such as tamoxifen, aromatase inhibitors and/or Herceptin can be specifically targeted in an attempt to prevent metastasis and recurrence, and the results are often good. With triple negative breast cancer, however, this is not an option. The markers are not present, and treatment is limited to surgery, chemotherapy and/or radiation.

A recent study conducted by the Public Health Institute in Sacramento, California, compared statistics on 6,370 women with triple negative breast cancer with those of 44,704 women who had other subtypes of breast cancer. According to this study, African American women were at the greatest risk of a triple negative diagnosis, followed next by Hispanic women. Additionally, women younger than 40 were at a higher risk than those over 60. Many other studies confirm these findings – that triple negative breast cancer is known to strike younger women, and African American and Hispanic women are at greater risk than any other subgroup of women for this type of breast cancer.

Across the board, the triple negative tumors were diagnosed at a later stage and were more advanced than those of the other subgroups. The triple negative patients had a shorter post-treatment survival rate, regardless of the stage of the tumor at diagnosis. Five-year survival rates for African American women were the least optimistic, at only 14 percent.

Triple negative breast cancer is very aggressive and is more likely to metastasize and more likely to recur than other types of breast cancer. TNBC usually responds well to chemotherapy, but because it does not respond to drug therapies (tamoxifen, aromatase inhibitors, Herceptin), triple negative patients do not have the option of a "one-two punch" that other subtypes enjoy.

Even within this subtype, all triple negative breast cancers are not the same. Extensive research is being done now to tailor chemotherapy treatments even more specifically to arrive at a more successful treatment outcome for triple negative patients.

Additionally, studies are currently being conducted on a vaccine that targets specific breast cancer proteins, and these include proteins found in triple negative breast cancer tumors. Genetic research in this area is also underway, based on the preponderance of TNBC in certain ethnic groups, as well as because of certain genetic factors of the cancer cells themselves.


You Should Also Read:
Triple Negative Breast Cancer Foundation
Ask the Expert - Breastcancer.org
National Cancer Institute


Related Articles
Editor's Picks Articles
Top Ten Articles
Previous Features
Site Map



Follow @PinkRibbonNews
Tweet



Content copyright © 2023 by Gail Armanini. All rights reserved.
This content was written by Gail Armanini. If you wish to use this content in any manner, you need written permission. Contact Gail Armanini for details.