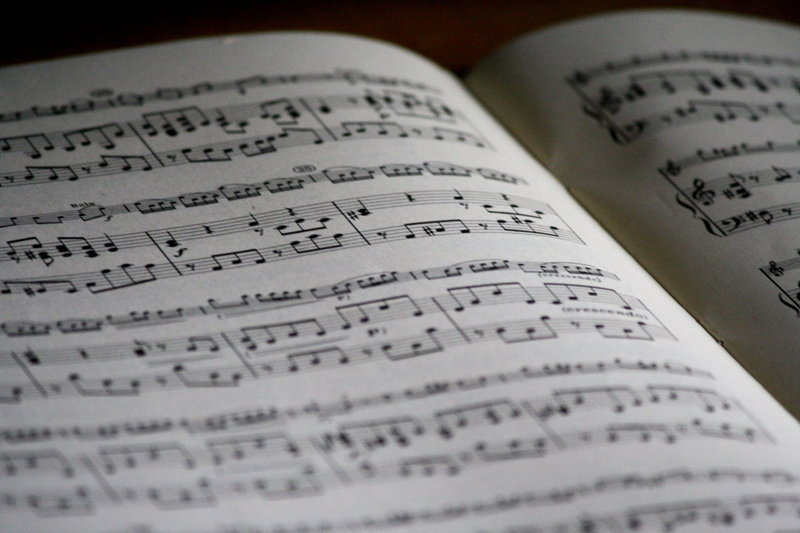 Ok your votes are in and let me tell you in some cases it was a squeaker but you have chosen who was the best in Christian Music for 2007. I have to say for the most part I have some really savvy readers when it comes to selecting quality people. So without further delay...here they are;
2007 ChristianMusic@Bellaonline Best Artist Male
Chris Tomlin
Yes Chris Tomlin won another award...big surprise! LOL I got to say I love his music and he really is a class act.
2007 ChristianMusic@Bellaonline Best Artist Female
Nichole Nordeman
With her recent "Best of..." album she gave us all of the music that we have come to love over the years. My favorite "Holy" has become that all time classic praise song that everyone loves to sing along with and everyone loves to hear. She is truly one of the best female Christian artists on the scene...good choice readers.
2007 ChristianMusic@Bellaonline Best New Artist
Mandisa
I still remember how well she reflected the spirit of Christianity toward Simon on American Idol. She made me as well as millions of other Christians proud when she forgave him on the air for his awful remark about her weight. That moment put Mandisa on the road to fame and in the hearts of millions. American Idol was never the same and now she is well on her way to the top of the Christian charts. Powerhouse vocals, a dazzling smile and a spirit we all should strive for...Mandisa is a great choice for Best New Artist and one to watch in the future.
2007 ChristianMusic@Bellaonline Best Song
East to West...Casting Crowns
Up for a Grammy for this song, my hommies (yes they are based here in ATL too) have made me and everybody in Georgia proud. Dealing with the age old problem we struggle with as Christians reconciling ourselves back to Christ when we have done wrong, Casting Crowns hit a nerve with this tune. Using the lyrics..."Jesus, can You show me just how far the east is from the west 'cause I can't bear to see the man I've become rising up in me again In the arms of Your mercy I find rest 'cause You know just how far the east is from the west" they let us know that in the arms of our savior we can find mercy, rest and most of all restoration.
Great choices readers...I wonder who you will pick next year...well we will just have to stick around here to find out!
All the best to each and every one of you for 2008!


Related Articles
Editor's Picks Articles
Top Ten Articles
Previous Features
Site Map





Content copyright © 2021 by Candace Walker. All rights reserved.
This content was written by Candace Walker. If you wish to use this content in any manner, you need written permission. Contact Candace Walker for details.