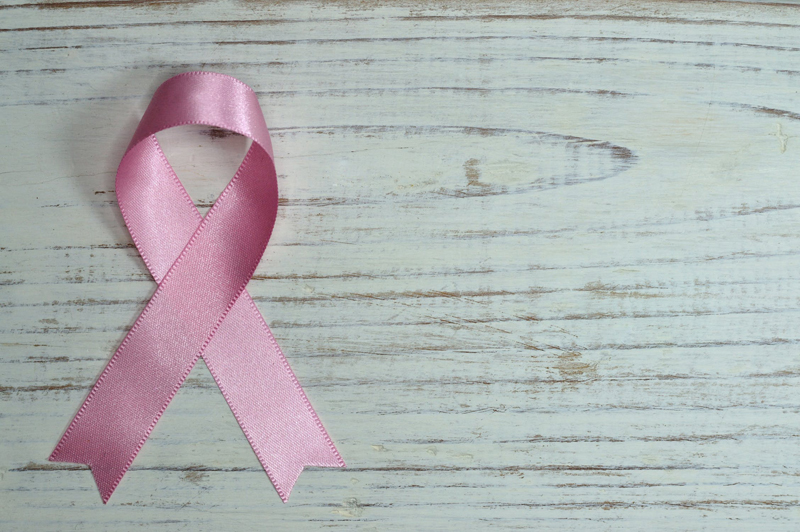 If you're anything like me, having to ask people for favors makes you cringe. Just the thought of being dependent on someone can make us feel vulnerable or that we are a burden. Sometimes, when a crisis strikes, our first inclination is to handle it alone.

Used to running our own lives, we immediately go on automatic pilot. It's us against the world, and we're going to slay this dragon singlehandedly. It's important to realize, though, that receiving the news that we have breast cancer can put us into a state of shock. Within a few short days of diagnosis, the onslaught of information and decisions that need to be made is overwhelming. Emotions run rampant. Fear, anger, panic, grief – all of these and more consume our every waking moment and often our dreams as well.

It is so important to take time -- right away -- to start thinking about ways your friends and family might be able to help. If negative thinking creeps in, and you start to feel squeamish about asking, think about the times you've helped others in their time of need. Whether it was running errands, babysitting young children, preparing a meal – whatever – didn't it make you feel good? Sure, it might have been hard to squeeze the extra time out of your day, but chances are you were so glad to be able to lend a hand that you barely noticed the dent in your schedule. Remember that this is exactly how your friends and family feel now, and asking them to help is one of the best gifts you can give.

The first few weeks after being diagnosed are filled with doctors' appointments and tests. Chances are you're exhausted from restless, sleepless nights, and your thinking is cloudy. Asking someone to accompany you to these appointments, whether it's your spouse or partner or a trusted friend, can go a long way toward easing the sense of panic you no doubt feel. They will be able to listen objectively to the doctor or technician, take notes if necessary, and talk with you afterward to help you distill your thoughts.

If you are in a situation of trying to decide between lumpectomy/radiation or mastectomy, or if you are considering your options for immediate reconstruction, you'll be glad to have them along as well. Coming from a less emotional place, they may ask questions that would have never occurred to you. They can help you get a handle on the "big picture," so to speak.

No matter what course of treatment you and your doctor decide upon, it is inevitable that you will require time to recuperate and heal. Even the most organized and efficient person (and that was definitely not me!) will be hard pressed to keep up her daily routine. It is essential to give yourself as much time and as much space as possible to focus all your energy on healing.

Again, let your family and friends step up to the plate and help out. If you have young children, cash in on that "car pool bank account," if you're in the black. If co-workers want to set up a meal drop-off calendar, let them! (That was probably the hardest one for me – I couldn't imagine imposing on ten people's lives like that, but it was a godsend that I quickly learned to depend on!). If you're concerned about driving after surgery, don't! Ask a friend to take you and then take her out to lunch as a thank you. It will be a good way to celebrate the gift of giving.




You Should Also Read:
Cleaning For a Reason


Related Articles
Editor's Picks Articles
Top Ten Articles
Previous Features
Site Map



Follow @PinkRibbonNews
Tweet



Content copyright © 2022 by Gail Armanini. All rights reserved.
This content was written by Gail Armanini. If you wish to use this content in any manner, you need written permission. Contact Gail Armanini for details.