Blackmore's Night interview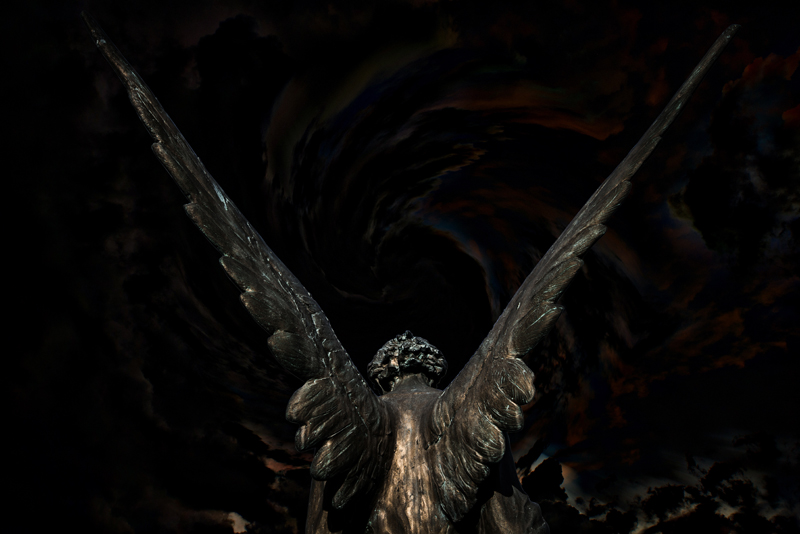 The new Blackmore's Night DVD, Paris Moon, is a terrific set that captures this band at the height of its powers. It's taken from a show in Paris last year, a country that band has never played before. Legendary guitarist Ritchie Blackmore is in fine form, leading the band through the Renaissance-inspired material and dazzling on several instrumentals. Vocalist Candice Night holds her own nicely throughout, standing out on their cover of "Diamonds and Rust" and "Ariel", a song with a bit of interesting history.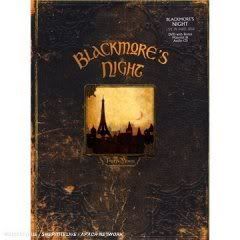 ">
I spoke with Candice recently about the DVD and here's a portion of the interview:
Morley: The Paris Moon DVD is simply excellent. I really liked Castles And Dreams, but it seems the show has just kind of gone to another level.
Candice: Oh thank you. Yeah, it just seems with this band…it's interesting cause, it feels so strange. It's like once we do something at a certain time or a certain level, we feel we've really presented the best we could possibly do at that point and then we'll do something the next year or two years later and we'll look back and say, wow, it keeps growing in leaps and bounds, you know, depending on how comfortable we all feel with each other and of course that all comes in time. You don't just realize it until you reflect on the other things that you've put out there.
Morley: Sure. It's surprising that there's all that untapped potential that's in there that's just waiting to come out eh?
Candice: It's wonderful actually. You know everybody in the band brings their own their little part really to the band, as well. So depending on who we have in the band at the time…everybody kind of brings their own identity to it. So it always sort of keeps us on our toes and always adds their own individuality to whatever incarnation of the band is for that year or that moment.
Morley: The one thing that really stuck out though Candice, that begs the question is did Ritchie really sign off on this because he is clearly smiling during the first song (laughs).
Candice: (Laughs)
Morley: It was like, what is going on here?
Candice: Occasionally we have to hide a few things from Ritchie to put it out there. No, he does smile occasionally. (laughs) But you know what? That's what makes those smiles so special because they are so rare. And you know that when they do come, they're well deserved because he's not one of these people who smiles often, so you know, it's either very genuine or alcohol induced. (laughs) It's good that we can joke around with each other like that on stage too. Because I was telling someone the other day, it's like what you see on stage with Ritchie and myself, it's basically how we are at the dinner table. You know if we go out to dinner, we joke around. We poke fun at each other. We just have that kind of really fun relationship where we're really, really comfortable. So what you see is very real and very honest on stage. I don't think we could really be anyone else. So you know, there's no posing. There's no choreography. There's no dances. There's no us becoming somebody else because it's a stage persona. It's just how we are, so you know, so when we joke around like that it's just us being normal. Our normal selves. And all of our normal friends in our inner circle know us for that anyway, so it's funny to get the reactions from the rest of the world when they see things like this; the untouched, and sort of like the moody, difficult dragon for so long, so when you can the poke the dragon it's got to be a lot of fun to watch. (laughs)
You can read the rest of the interview at the link below:
You Should Also Read:
Rest of the interview with Candice
Blackmore's Night website


Related Articles
Editor's Picks Articles
Top Ten Articles
Previous Features
Site Map





Content copyright © 2022 by Morley Seaver. All rights reserved.
This content was written by Morley Seaver. If you wish to use this content in any manner, you need written permission. Contact Morley Seaver for details.