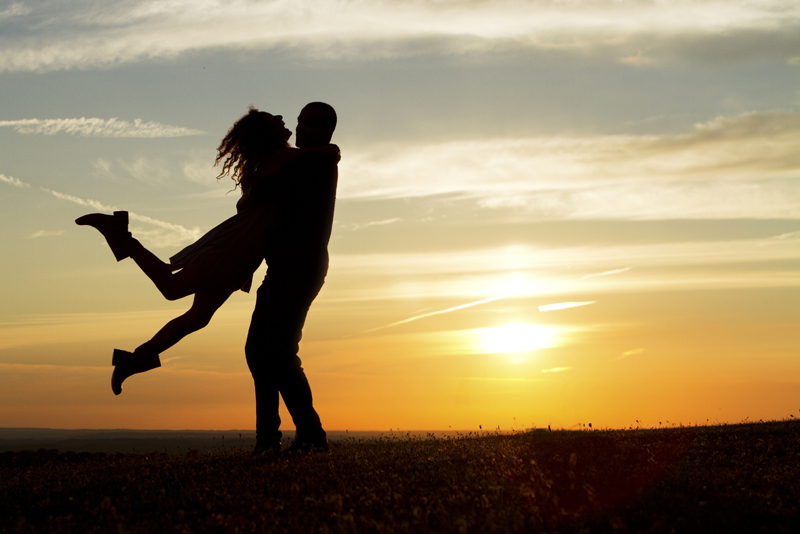 Every show has a certain amount of "buzz" associated with it. It is part of the package. In the beginning all shows are "outstanding", "a joy to watch", and or "intriguing and captivating". It is few and far between that the show lives up to the hype. Especially when you are talking about an angst ridden teenage drama like "Pretty Little Liars".

So there is a formula associated with the teenage serial drama. You have a range of characters, from the meager to the outstanding and everything in-between. All are dealing with the reality of being a teen when you really want to be an adult. This formula combined with heartthrobs and sufficient acting will inevitably bring in the swarms of teenage girls who deal with their own realities through the fantastic characters of the show.

Admittedly, I fell into this formulaic trap when I was a teenager. Although then it was called "Beverly Hills 90210". So now that we know what we are up against lets look at the results.

ABC Family has succeeded in building a fairly large and loyal following in recent years. The breakout was "the Secret Life of an American Teenager", a well written show that is a brilliant cross between "Seventh Heaven" and "90210". The mastery of the show is in the balance of realistic situations in the flare of adolescent romance. It is critically acclaimed and wears the ABC Family name well.

I first heard about "Pretty Little Liars" with the hype of the series premiere in June 2010 and I will admit it caught my attention if only as a swing from the recognized core of the ABC base. The name itself reeks of rebellion.

The next time I heard about it was two weeks ago when it came out of my ten year old daughter's mouth. She returned from her dance class on the evening of the premiere going on and on about this show and how the girls were all giggling and talking about.

Walking into the premise of the show, I had to smile at the bravado of the plot. Four popular, beautiful high school friends, Aria, Spencer, Hannah and Emily have a secret. Apparently something happened to the fifth little liar, Alison and no one is fessing up to anything.

So there is your launching point, and here we go. My initial thought was unique characters. We have a lesbian curious beauty with a gentle heart, an serious over thinking genius who wants to be carefree but can't, a complex Selena Gomez cutie in love with a teacher, and a daring, once spoiled but inventive blonde that wants to be a brunette. Then there is Alison, yes, Alison. A Denise Richards look-a-like, bitchy smile and all, is the epitome of all that was envied in every high school.

So we have interesting characters; a definite plus for keeping my attention. We then have the current plot line unfolding while the 'alternate' plot line is also revealing itself via individual flashbacks. The kicker for me is the tiny text messages that make you sit up and say WTF?

The show is complex in a challenging algebraic way, but somehow sustains its youthful vibe. This keeps the context from getting too far down in the muck of ugliness.

This is where the show works, the balance of black and white. It gives the viewer enough to keep you riveted and entrenched in the story but not so much that you walk away with a heaviness of a straight drama.

So far so good. Now I need to get caught up in the who's, what's, where's, and why's, of this season so far ( I have missed a few episodes) but I can say I am looking forward to the hours of titillating drama ahead, and I will be back next week with a full report.



Related Articles
Editor's Picks Articles
Top Ten Articles
Previous Features
Site Map





Content copyright © 2023 by Amy Romine. All rights reserved.
This content was written by Amy Romine. If you wish to use this content in any manner, you need written permission. Contact Maria Mason for details.