Broccoli Squash and Green Bean Salad Recipe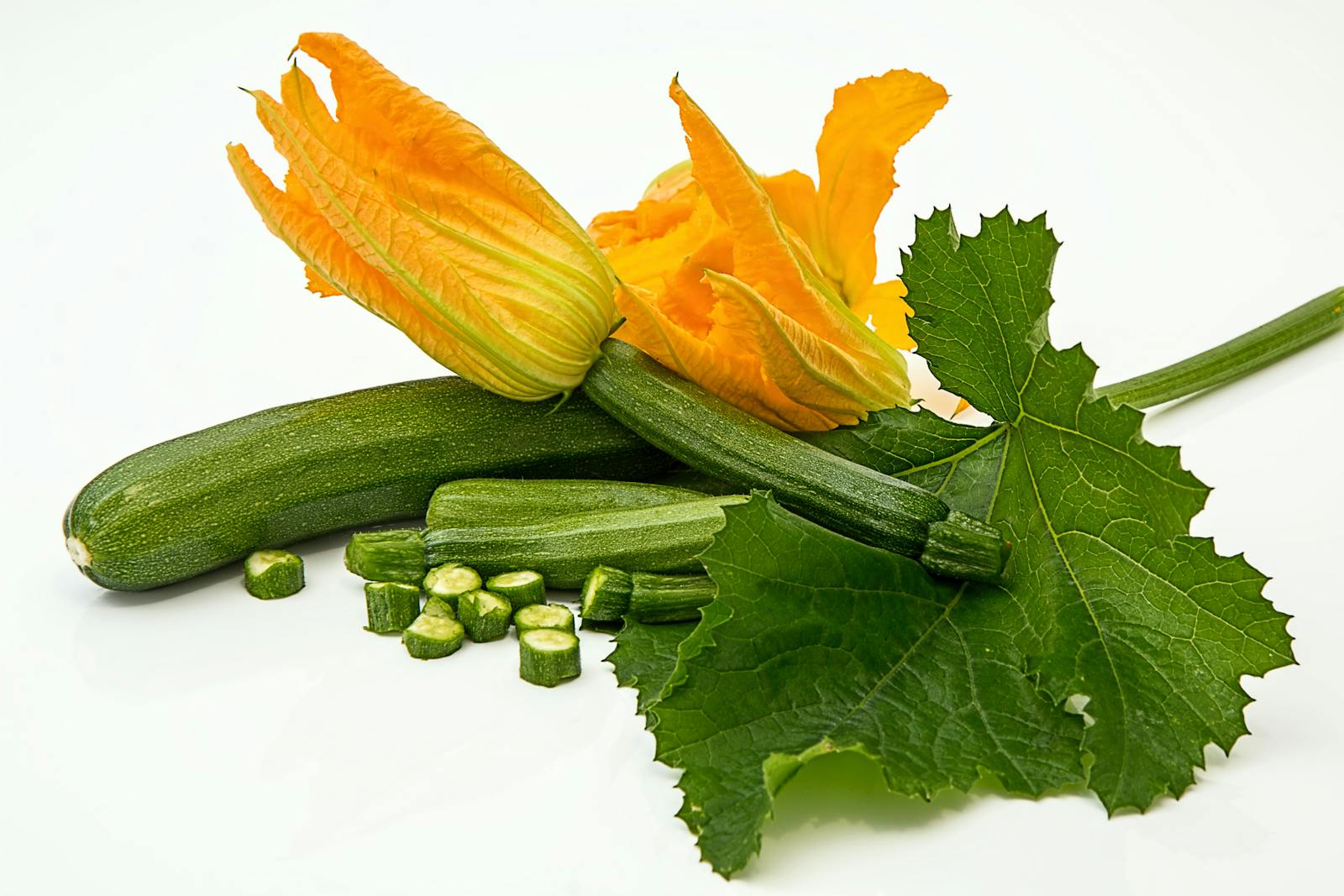 Sandwiches make great meals. When you combine them with a good salad and sweet, fresh fruit, these meals are nutritionally complete. Plus, they are easy to make. Even busy people can have a good meal when the meal starts with a tasty sandwich.

Since some sandwiches are carbohydrate intensive, it's a good idea to serve a low carb salad with the sandwich and fruit. What could be lower in carbs than a salad made primarily of broccoli, summer squash, and green beans? Easy to make, using just a microwave for cooking, this salad is sure to delight family and friends.


Broccoli Squash and Green Bean Salad Recipe

Ingredients:

3 cups frozen broccoli florets (I use Costco's brand for convenience. Feel free to use fresh broccoli.)
2 cups coarsely chopped summer squash chunks (Peel the squash if the skin is thick. You may use zucchini, too.)
1 cup frozen green beans-snapped one inch long. (I use Costco's brand.)
1 medium onion cut into large chunks
2 tablespoons water
¼ - ½ teaspoon garlic salt or seasoning salt (I used Lawry's Seasoning Salt)
2 tablespoons extra virgin olive oil (I used Kirkland brand from Costco.)
1/3 cup Wishbone Light Raspberry Walnut dressing (Or, use your favorite light vinaigrette dressing.)
1 jar pimentos–drained (optional)

Method:

Use a 2 quart microwave safe casserole with a lid for cooking the vegetables. The vegetables may be added to the casserole while they are still frozen. Layer the broccoli, squash, green beans, and finish with the onion on the top. Add 2 tablespoons of water to the vegetables in the casserole. Cover and cook on high in the microwave from 8-15 minutes. How long you cook them depends on how frozen they are and whether you like a bit of crunch in your veggies. I cooked mine for 12 minutes and let them stand, covered, for 5 more minutes. Every microwave is different. You are the expert on how long to cook these salad vegetables in your microwave!

After the vegetables have cooked to your desired doneness, drain the liquid. Sprinkle the seasoned salt over the top of the vegetables. Drizzle the olive oil over the vegetables. Then, evenly pour the vinaigrette dressing on top. If you are using pimentos, add them now. Toss the salad gently and refrigerate, covered, for at least one hour, or until completely chilled.

Sandwiches that pair well with this salad:

Meatloaf Sandwich
Breaded Pork Hot Sandwich
Melted Mixed Cheese Sandwich


What could be more refreshing with a tasty sandwich than this light and flavorful veggie salad? Filled with fiber, vitamins, minerals, and loaded with anti-oxidants, it is as healthy as it is delicious. Make this easy-to-fix salad part of your sandwich meal!

You Should Also Read:
Meatloaf Sandwich Recipe
Breaded Pork Hot Sandwich Recipe
Melted Mixed Cheese Sandwich Recipe


Related Articles
Editor's Picks Articles
Top Ten Articles
Previous Features
Site Map





Content copyright © 2022 by Connie Mistler Davidson. All rights reserved.
This content was written by Connie Mistler Davidson. If you wish to use this content in any manner, you need written permission. Contact Connie Mistler Davidson for details.