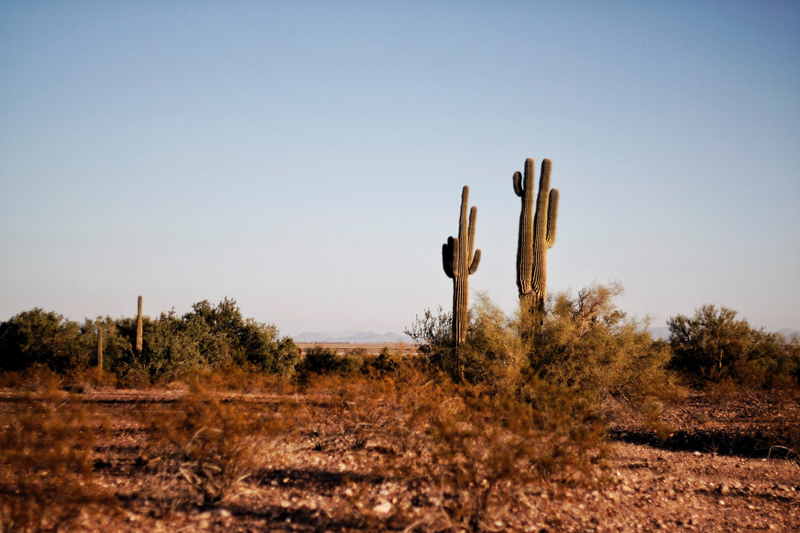 Are you having a Super Bowl Party at your place this year?
What food are you going to serve at your Superbowl Party?
You need some quick and easy menu ideas that will please everyone on your guest list.
First... forget about fancy foods and hard to cook recipes. The holidays are over and you need to relax and plan a day of fun... even the cook needs a break. And... this party requires easy to serve and hold in your hand food.
Southwest style food is loved by all ages and genders. Here is are a few easy ideas for your Southwest Style Super Bowl Party!
Fried Pork - ( Carnitas) You can find this fully cooked meat at Sams Club. It has a good flavor... but mild. Pull the meat apart... it's like shredded beef. Place this in your crock pot - low setting about an hour before serving.
Refried Beans - Fill up the largest microwave save serving dish you have with refried beans and shredded cheese. Heat to piping hot just before serving.
Green Chilies - You can buy these mild flavorful chilies in a can. They come diced or whole. We like the whole chilies, but in slices... like French style green beans. Put these out at room temperature with the olives, pickles and jalapeño peppers. Green chilies are good with the beens and pork.
Also green chilies and cream cheese roll-ups are fun... but a bit more work than we want to exert ourselves for today.
Saulsa - Keep this cold until serving. Sams club carries a really good and mild Pico de Gallo and they also have a saulsa that has fresh garlic as one of its ingredients.
Tortilla - Fresh tortilla's warmed in a low oven just before serving. Place them in a warm slightly moist tea towel to keep them fresh on the table. Tortilla's replace the need for rolls. Fill with pork, saulsa and beans... and add condiments. mmmmmm.
**************************************************************
Chili - Of course you should have chili. Chili is the one constant in Super Bowl Parties... even if you aren't in the Southwest.
The book pictured is available to you right now! Instantly in your hands!
It's a digital download and you can print out any recipe you need. I mean really... you have 600 to choose from, you will find one that is sure to please everyone at your party.
Plus... when you order this book it comes with 2 bonus books!
Bonus 1 - Super Bowl Recipes - over 200 easy party recipies that will be a sure hit!
Bonus 2 - Chicken Wings - 101 different recipes for chicken wings... Check out this great Super Bowl Party Food package ... just Click Here!
**************************************************************
Condiments that add cool flavors - Sour Cream and Avocado
Tortilla Chips - Always a favorite with saulsa and bean dip. And... the staple - ruffle chips and onion soup mix dip. Go extra fancy and make nachos!
Veggie and/or Fruit Tray... For those who feel they must stay on the diet!
Drinks - Ice chest filled with beer, sodas and water! Set it right in the game area... keeps the traffic out of the kitchen. (don't forget the ice)
Sweet Treat - You may have some favorite desserts to add to your Super Bowl Party Buffet, but these are sooo cute and easy. The kids would be happy to help you make these chocolate treats.
These are made just like Rice Krispy Treats... but with the cocoa flavor instead. Grease up your hands and shape them into football shapes. Have some crushed up cocoa krispies in a flat pan ready and roll your football shapes in the crumbs. This will help hold their shape.
Decorate with white icing squeeze through a hole in a plastic bag after the footballs are cooled.
Have fun at your Super Bowl Party and remember to relax... it's just food and football.
You Should Also Read:
More Super Bowl Party Menu Ideas
Super Bowl Party Recipes
Super Bowl TV Cost


Related Articles
Editor's Picks Articles
Top Ten Articles
Previous Features
Site Map





Content copyright © 2023 by Debra Conrad. All rights reserved.
This content was written by Debra Conrad. If you wish to use this content in any manner, you need written permission. Contact BellaOnline Administration for details.