Abstract Art: From Kandinsky to Scully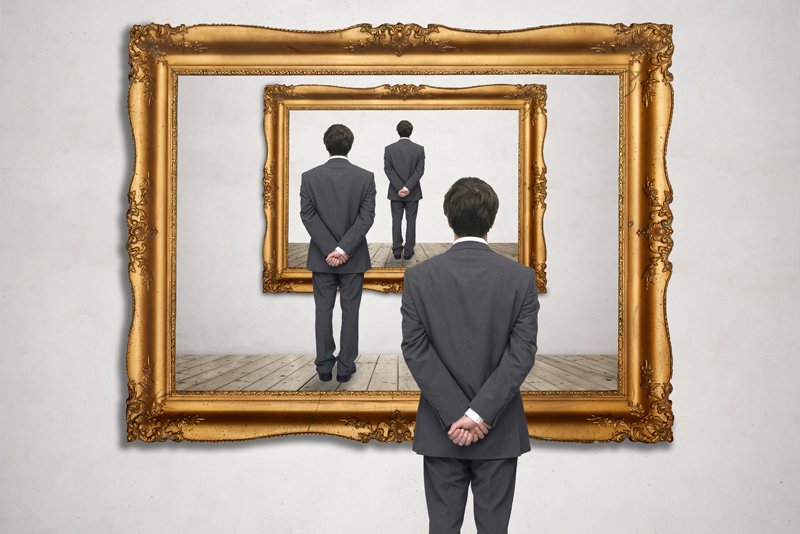 The story of twentieth-century art changed with the works of the Russian born painter Wassily Kandinsky. As the father of Abstract Art, this movement was seen by various artists as the expression of world issues. For example, Agnes Martin's work can be described as spiritual, whereas Kazimir Malevich's Suprematism was overtly political.
The definition of Abstract Art is "to draw away from, to separate." Let's be honest, most artists paint in an abstract manner. I'm sure you will agree, it is virtually impossible to exactly duplicate whatever subject the artist's eye sees.
Kandinsky's "The Blue Rider" or "Der Blaue Reiter"(1903) as it is also known as because it was painted in Germany, is the artist's first known work that represents a new direction in art. By not clearly defining the image, i.e. the rider, horse, and trees, Kandinsky invites the observer to participate by finding and identifying the so called 'Blue Rider', in this case. For Kandinsky, blue represented spirituality. This painting now exists in a private collection.
Kandinsky formed an artists' group named after his painting. Der Blaue Reiter joined with another group, The Bridge, to form a German Expressionist movement. The association was short lived because World War I began in 1914 and Franz Marc, one of the the founding artists, was killed in combat.
In order to better understand the motivation behind the Abstract Art movement of the 1950s and 1960s, luckily there are still some living artists to interview, so data can be compiled. There is certainly a long list of those artists that are now deceased. Who is still alive, you ask?
Helen Frankenthaler (born in 1928) was known as a "color field artist." She would later marry a fellow artist, Robert Motherwell.
Jasper John (born in 1930) would paint his famous and most recognized "Flag" (1954-1955). This painting now resides at MoMA in NY.
Cy Twombly (born in 1928) can best be described as painting in lines and scribbles, similar to graffiti. His "Leda and the Swan" is not quite my idea of the mythological story, but as I mentioned in another of my articles,
"Dali & Twombly Exhibit at Philadelphia Museum of Art," he is not my kind of artist. "Leda and the Swan" can be seen at MoMA in NY.
In another of my articles, "New Orleans: a Celebration of the Arts," when I asked photographer Johnny Donnels what is his favorite art subject, he answered anything of "Leda and the Swan." I'm not sure Twombly's interpretation is what Mr. Donnels had in mind.
Today, artists are free to express their innermost feelings. Sean Scully, for example, is a contemporary abstract painter who remembers the warm sun of Mexico and the light that radiates as it enters the crevices of bricks in the walls.
In another one of my articles, "Light as Art - The Light Artists – Sean Scully," I discuss the artist's use of light as the subject matter. This, of course, is not a new invention. Vermeer, in my opinion, is truly the painter of light. He captured its color and vibrancy with a paintbrush unlike no other artist.
As real, tangible American flags cannot be destroyed, if you decide after the elections that you want to change your room decor, I'm sure it's legal to remove the Jasper John's print.
Artprice.com, "THE WORLD LEADER IN ART MARKET INFORMATION."
To research art market prices,you only need enter the artist's last name below:


Related Articles
Editor's Picks Articles
Top Ten Articles
Previous Features
Site Map





Content copyright © 2022 by Camille Gizzarelli. All rights reserved.
This content was written by Camille Gizzarelli. If you wish to use this content in any manner, you need written permission. Contact Camille Gizzarelli for details.