Earthquakes Rock Yuma Arizona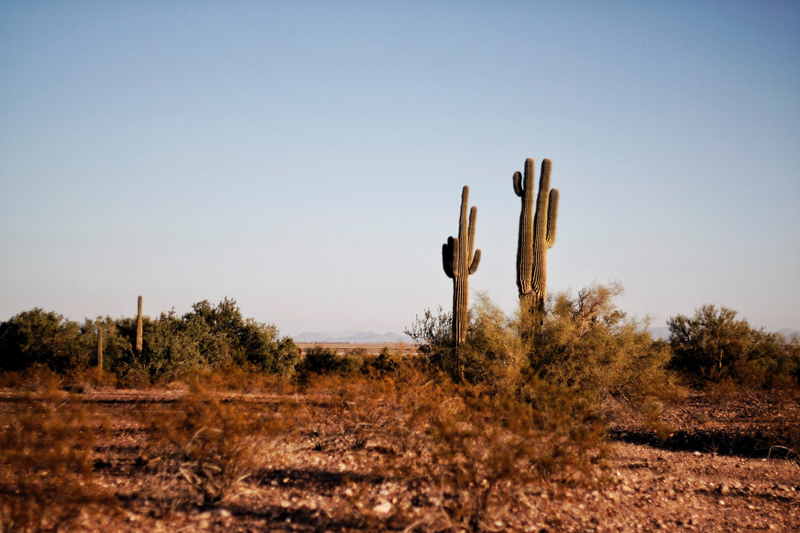 I'm never prepared for an earthquake in Yuma, Arizona. Although we live very close to California... earthquakes of any magnitude are rarely felt in Yuma.
The fact that we have actually felt these earthquakes over the past three days... is pretty amazing. When I say felt, I mean the ground actually is moving in a sideways fashion. Also of note... my hubby hasn't felt any of them, and thinks I am having flashes at an extraordinary level.
But... I have proof... the Yuma Daily Sun of course. The local newspaper records any significant events that affect our area, and an earthquake definitely counts as significant.
These new earthquakes are centered about 16 miles southeast of Mexicalli, Mexico... which is about 60 miles from Yuma as the crow flies. The magnitude was about 3.6 during the original shocks.
The after shocks are minimal with our recent earthquakes... but I have a problem with motion sickness... and I am constantly feeling as if I don't have my sea legs.

It's a problem because of the nauseous feeling I have even with the almost imperceptible after shocks that go on for days. Nothing that can't be overcome with a bit of chocolate!
We recently had to replace our water heater and regulations now require an earthquake strap with all installations. Good to know!
I didn't know this... but we have a fault that goes directly through Yuma. The Los Algodones Fault isn't as active as the San Andreas Fault which is located about 50 miles from Yuma, Arizona.
Yuma has had it's share of significant quakes of at least 7.0 in magnitude, 1915, 1934 and 1940. The 1940 quake was centered near El Centro, California... again, about 50 miles from Yuma.
The last earthquake that caused any major damage was in 1980. June 9th, 1980 a 6.2 earthquake was centered south of Mexicalli, Mexico. Two people were killed and about 100 were injured in Mexico. The damage was minimal in the Yuma area.
February 22, 2002 a recorded earthquake magnitude of 5.4 shook the area around Mexicalli. Pretty big shake in the Yuma area... but no major damage.
Since recording earthquakes in the Yuma area for over 100 years with the first one recorded by Fort Yuma... no one had died as a result of any earthquakes in Yuma. So... I guess I should just learn to live with them.
All this talk about Earthquakes Yuma Arizona... has given me the munchies.


Related Articles
Editor's Picks Articles
Top Ten Articles
Previous Features
Site Map





Content copyright © 2023 by Debra Conrad. All rights reserved.
This content was written by Debra Conrad. If you wish to use this content in any manner, you need written permission. Contact BellaOnline Administration for details.