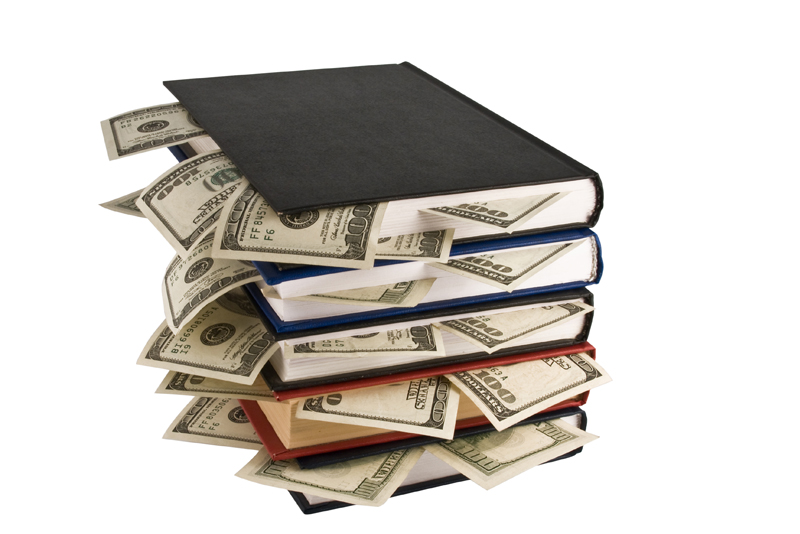 The surging popularity of debit cards among consumers is largely due to convenience. Many consumers enjoy the "pay now" or "pay as you go" feature of debit cards for routine financial transactions.

Convenience aside, debit cards offer several advantages:

1. Easier recordkeeping. Debit cards issued through a bank or credit union offer consumers the opportunity to keep track of their transactions and monitor their account via the internet or telephone.

2. Reduces checkwriting.

3. Can be used to make withdrawals from an ATM.

4. No interest payments.

5. Individuals with a poor credit history can often obtain a debit card more easily than a credit card.

6. Less opportunity for individuals to accumulate debt via a debit card as opposed to a credit card since they cannot spend money they do not have. However, even with a debit card, it is easy to lose track of a high volume of "trivial" expenditures such as those for coffee or magazines. In order to avoid incurring a high level of unnecessary expenditures, it is important for individuals to control their spending habits.

7. Two types of authorized payment options: signature or PIN-based.

8. Many financial institutions offer special rewards to customers for using debit cards.

Debit cards also possess distinct drawbacks including:

1. High overdraft fees. This surprises many people as they mistakenly believe that by using debit cards they can never overdraw on their account. Some financial institutions will authorize withdrawals for purchases even if the customer does not have sufficient funds and then tack on an overdraft fee. The system of "blocking" can result in overlimit fees. "Blocking" is whereby some companies will put a customer's funds on hold. This measure is taken to ensure that the customer has adequate funds in their account to cover the purchase. "Blocking" can occur from any routine transaction such as a hotel reservation, car rental or replenishing your car's gas tank. This could be of particular concern to individuals who are nearing their account limit. It is important for individuals to know their account limit. Consumers should be aware of how their financial institution handles "blocking." They should also review the overdraft line of credit option available through their financial institution.

2. Costly and complex fee structure.

3. Higher risk of fraud and identity theft. One type of fraud which has become prevalent is the practice of "skimming" whereby thieves set up a device at ATMs and gas pumps which grabs personal information from magnetic stripes and keypads.

4. Less consumer protection. Unlike credit card holders, individuals who utilize debit cards may have less legal recourse with regard to fraud. Credit card losses have a ceiling of $50. However, debit card holders must report the unauthorized loss or theft within 2 days. If the incident is reported after two days, the consumer may be liable for up to $500. Failure to report the incident within 60 days after the mailing of the bank statement that lists the unauthorized transactions could result in the consumer being liable for all the unauthorized withdrawals (the liability could be unlimited) including the maximum value of your overdraft line of credit. Items purchased through a debit card may be more difficult to return than those purchased with a credit card.

5. Bank fees may also be levied against accounts (i.e., checking account) that fall below the minimum required balance.

6. Using a debit card will not boost your credit score.


For informational purposes only and not intended as advice.


Related Articles
Editor's Picks Articles
Top Ten Articles
Previous Features
Site Map





Content copyright © 2023 by Reshma Vyas. All rights reserved.
This content was written by Reshma Vyas. If you wish to use this content in any manner, you need written permission. Contact Sandra Baublitz for details.