Fake Art & Forged Antiquities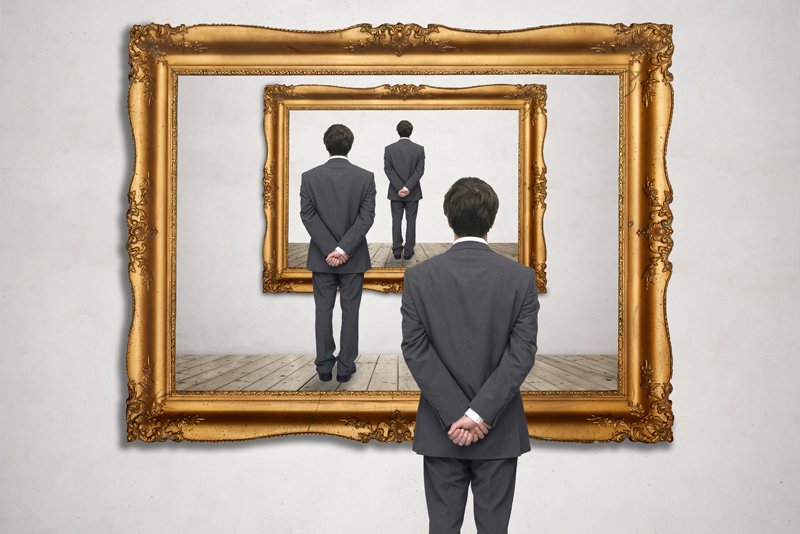 Dutch artist Han van Meegeren holds the distinction of being the master Vermeer forger of the 1930s. In 2003 the British Museum would buy a fake statue. More will follow.
Besides expertly copying the paint and brush techniques of Johannes Vermeer, Han van Meegeren's love of art began with the forgeries of other Dutch masters: Pieter de Hooch and Frans Hal.
Van Meegeren's decision to copy Vermeer was due to the existence of only 37 known paintings, thus their high value. Van Meegeren would copy Caravaggio's "Supper at Emmaus" in the 'style' of Johannes Vermeer. Surprisingly, his masterpiece was authenticated by an expert in the study of works by Vermeer. The painting was purchased by the Rembrandt Society for today's price of $4 million.
"Supper at Emmaus" by Van Meegeren
Han van Meegeren would finally admit to his art forgeries after it was revealed that he had sold his painting "Christ with the Adulteress" (attributed to Vermeer) to Nazi Reichmarshall Hermann Goering for today's price of $7 million.
The definition of 'antiquity' in the Merriam-Webster Dictionary is "quality of being ancient."
The 'Amarna Princess' was an alabaster Egyptian statue created by antiquities forger Shaun Greenhalgh in 2003. It was authenticated by the British Museum, subsequently sold by Christies to the Bolton Museum and exposed as a fake in 2006.
Shaun Greenhalgh's "good fake" was probably based on the limestone statue of an Amarna Princess dating from 1353-1336 BC (Egypt's New Kingdom) which can be found at the University of Pennsylvania Museum of Archaeology and Anthropology.
Also, "The Body of a Woman, probably Nefertiti" may have been the model for the 'Armarna Princess' which can be seen at the Louvre and is also from the same period in ancient Egypt.
The Risley Park Lanx is a large silver dish (lanx) that was discovered in 1729 and re-emerged in 1990. It was gifted to the British Museum and was removed from viewing because of its dubious provenance. (It was a supposed heirloom of the same Greenhalgh family.)
You can own a Giclee print of the authentic Caravaggio's "Supper at Emmaus" (1601) which has a permanent home at the National Gallery, London.


Related Articles
Editor's Picks Articles
Top Ten Articles
Previous Features
Site Map





Content copyright © 2021 by Camille Gizzarelli. All rights reserved.
This content was written by Camille Gizzarelli. If you wish to use this content in any manner, you need written permission. Contact Camille Gizzarelli for details.