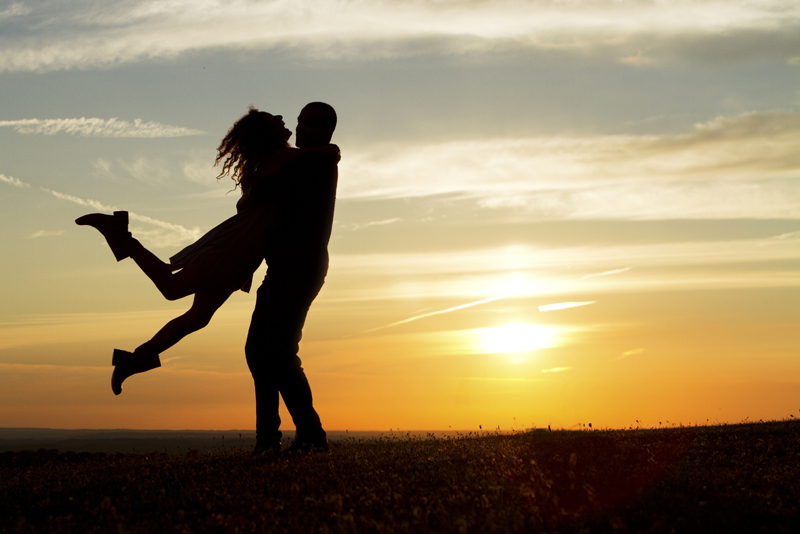 I had a reader comment to me a few days ago that she has found that most American sitcoms are not funny. I would have to whole heartedly disagree with that statement. The funny thing is, I am not a traditional sitcom fan.

I was never the 'must see TV person.' I started watching friends in the last two seasons, and that was only because I started watching the reruns. I never watched Cheers, Cosby Show, Night Court, etc. I have since seen all of these shows in the reruns, but I was never a first run viewer. This applies to even recent programs like Home Improvement, Reba, the Drew Carey Show, and Everybody Loves Raymond. I am a drama girl through and through. You name a drama I probably have the entire series on DVD, especially from the 90's. The X-Files, The West Wing, E.R., Buffy the Vampire Slayer, Angel, the Practice, Numbers, 24, Alias, Grey's Anatomy and so on and so forth, you get the idea.

It was not until last year that I sat up for a sitcom, actually several sitcoms. Never have I laughed aloud at a sitcom, not even Friends. Most sitcoms are formulaic and dependent on Three Stooges physical humor. This is not a surprise, as the stars were all mostly from the stand-up arena or a Saturday Night Live background of improv. Right now in prime time there are several sitcoms can be described as far more than amusing. If you like intelligent humor these are for you.

The first and top of my list is The Big Bang Theory. This is without a doubt the funniest show on television. The quick wit and extreme characterizations are stuff of legend. I have yet to see an episode where I have not experienced at least one bout of fitful laughter. The highlight of the show is Sheldon Cooper, a self righteous ego-centric physicist who works at the local university. His friends are all his scientific colleagues, including his roommate Leonard. Jim Parson's portrayal of Sheldon won him the Emmy for Best Actor in a Comedy Series in 2010, and it is well deserved. The show's core lies in this one brilliant character, and I can say with utmost certainty that if you give this show a chance you will like it.

Next is Modern Family. This is the Cosby Show of the new millennium. It revolves around one extended family represented by three separate households, the iconic, the alternative, and the over forty. They are all one big happy family in the most realistic, co-dependent, dysfunctional way. It is brilliant and will most definitely remind you of your own loved ones in all of the insane realistic ways a family does. Definitely a must see.

The last one I am going to mention is Cougar Town. This is Courtney Cox's return to Prime Time sitcoms, and I have to say it is laugh out loud funny. It is corny and off the wall, but it is also cute, romantic, and sweet. It is about love, life, family, friends, and wine. Lots and lots of wine. It is light and just silly at times but definitely worth it. Give it a shot, it is only half an hour, and what is the worst that can happen. You might not laugh out loud, but you might just smile or chuckle.

The appeal of all three of these shows is the heart. They are all a celebration of friendship and growing up. I think we tend to forget as grown-ups that just because we are adults, it does not mean we stop growing, learning, and discovering new things about life and who we are as individuals. Sometimes after a hard day of being adults, and all of the drama, it is good to laugh at how ridiculous life can be, even on a sitcom.


Editor's Picks Articles
Top Ten Articles
Previous Features
Site Map





Content copyright © 2019 by Amy Romine. All rights reserved.
This content was written by Amy Romine. If you wish to use this content in any manner, you need written permission. Contact Maria Mason for details.