Las Vegas Montecito Closing It's Doors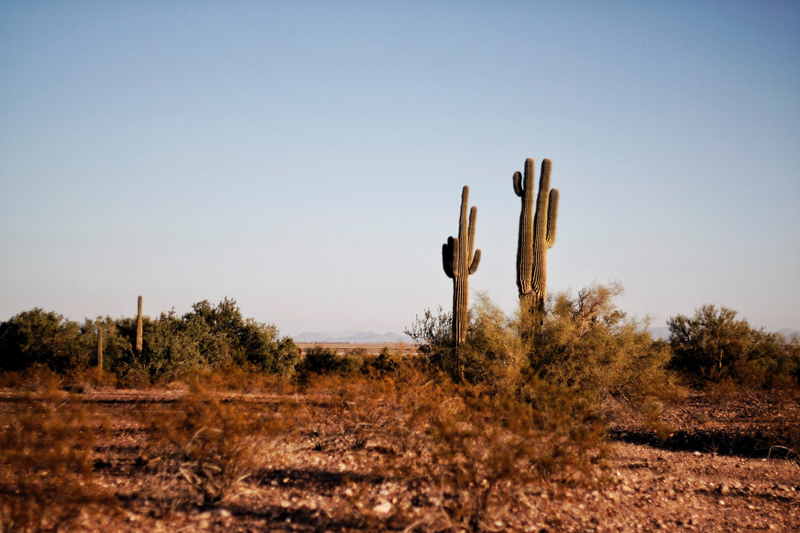 The Fictional Las Vegas Casino - Montecito - is closing it's doors.
Friday Feb. 22, 2008 was not only the season finale... but the show finale. Boom... were done. What? Without giving the fan base a clue... the show and casino goes dark.
The well loved NBC TV series Las Vegas has come to an end.
The message boards are on fire... and NBC is under fire. Closing it's doors on a 5 year run... NBC has replied to criticism with lame excuses.
Citing ratings decline as the reason behind shutting the Montecito doors... but without accepting blame for the decline. Visit Everything Las Vegas for a full report from NBC.
This year NBC tried to revitalize the shows ratings by replacing the James Caan character with Tom Selleck as the owner of the Montecito.
Who doesn't love Tom Selleck. It's been so long since he has be a regular on the small screen... that his return was welcomed with open arms. His secretive... aw shucks... character is what entertainment TV used to be applauded for. Finally... a character that blended in with a cast... and we didn't have to call it Reality TV.
After investing 5 years... fans are in an uproar. Of course, this could be a boon for NBC. Critics and Fans have lot's to talk about and are sharing their views with the world in online chat rooms and message boards. Fans are sending hate male directly to NBC with threats of a boycott on all things NBC. On the positive for NBC... any publicity... good or bad... is still publicity.
A few months ago... the cast and crew were given Keys To The City by Las Vegas Mayor Oscar Goodman. The Las Vegas show... as with all other shows centered around Las Vegas... has given a bit of a boost to tourism and general Vegas awareness. One message board comment tells how the viewer felt as if she was on vacation for one hour a week while viewing the latest Las Vegas episode.
It would seem that all networks, including NBC, would take a slightly different view when it comes to fan bases. It may be that the fan base of Las Vegas TV has diminished over the years... but... their are still fans. And those fans deserve to be rewarded with a gentle goodbye wave... not a shock that creates negative feedback.
So... I say to NBC and all broadcast networks... you may have rationalized and charted your decision... but fans are what pay the bills. Advertisers may send the checks... but viewers are why you have advertisers. Stop letting advertisers run your lineup.



Related Articles
Editor's Picks Articles
Top Ten Articles
Previous Features
Site Map





Content copyright © 2022 by Debra Conrad. All rights reserved.
This content was written by Debra Conrad. If you wish to use this content in any manner, you need written permission. Contact BellaOnline Administration for details.