Chihuly – Handcrafted Glass Artist Extraordinaire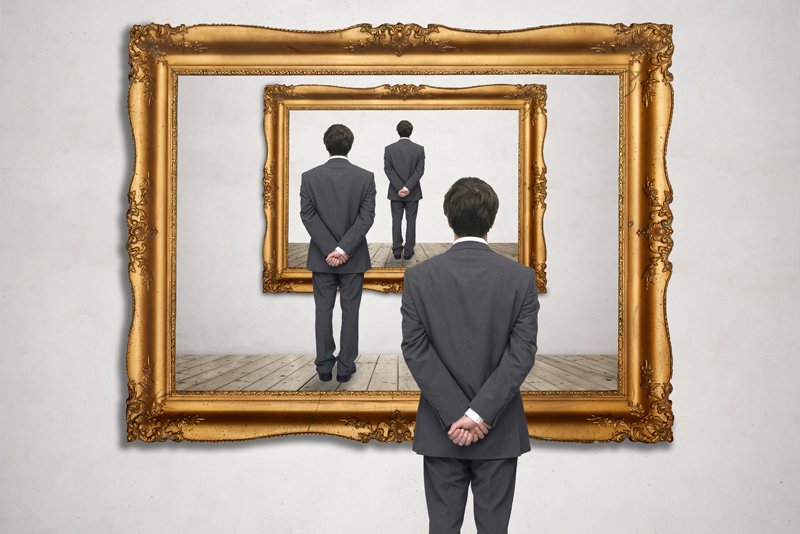 Dale Chihuly studied at RISD and hails from the Pacific Northwest.
His exhibit of uniquely handcrafted colored glass at the MFA Boston redefines the term 'arts and crafts'.
Dale Chihuly, like most artists, begins his intended project with a drawing.
And where he goes from there is infinite. Said to have 'revolutionized glass blowing', Chihuly has become a modern day Louis Comfort Tiffany in the realm of glass.
Arts and Crafts, once a movement in England that began in the latter half of the nineteenth century, can be subdivided into Decorative Arts and Handicrafts. Decorative Arts can best be defined as furnishings: ceramics, glass, wood, textiles. They are both ornamental and functional.
Handicrafts are, by their nature, necessary to daily life, have a purpose beyond decoration, require using a craft or trade and usually use raw materials.
Today, crafts can also be synonymous with hobbies.
Fine Art by definition, incorporates paintings, sculpture, photography and drawings. They are not functional, but bring enjoyment to the onlooker.
The Museum of Fine Arts, Boston, like many notable museums, displays Fine Art as well as Decorative Art from around the world.
Chihuly's glass is handcrafted, but it also crosses the line into the elevated 'art' category.
You may wonder why a particular work is shown in a museum. The curators of a museum must decide which art objects have an intrinsic art appeal and/or aesthetic value.
Then there are the art critics who work for art magazines and decide who is 'in' or 'out'.
Norman Rockwell was the illustrator for The Saturday Evening Post and yet he was never considered a true 'artist' by the art critics until recent years. His painting of Black Americana "New Neighbors" is displayed in the new Art of the Americas Wing of the MFA Boston.
I think an object/work is judged on many levels:
What do the 'experts' think?
Does it have a history or provenance?
Is it unique, one of a kind?
You may ask: Does it make sense to exhibit a car collection in an art museum? The Musée des Arts Décoratifs in Paris is having a special exhibit until August 28, 2011 called "The Art of the Automobile: Masterpieces from the Ralph Lauren Collection".
Some people may think that certain 'works of art' should remain in specialized museums such as: automobiles, glass, metals, textiles and fashion design.
However you may feel about this subject, it was a sheer delight to view the installations of Dale Chihuly's "Through the Looking Glass."
I did receive free admission to the MFA to view this exhibit.
You can own the companion book to the exhibit. Available here from Amazon.com.
Artprice.com, "THE WORLD LEADER IN ART MARKET INFORMATION."
To research art market prices,you only need enter the artist's last name below:


Related Articles
Editor's Picks Articles
Top Ten Articles
Previous Features
Site Map





Content copyright © 2022 by Camille Gizzarelli. All rights reserved.
This content was written by Camille Gizzarelli. If you wish to use this content in any manner, you need written permission. Contact Camille Gizzarelli for details.