Cayman Islands - Stingray City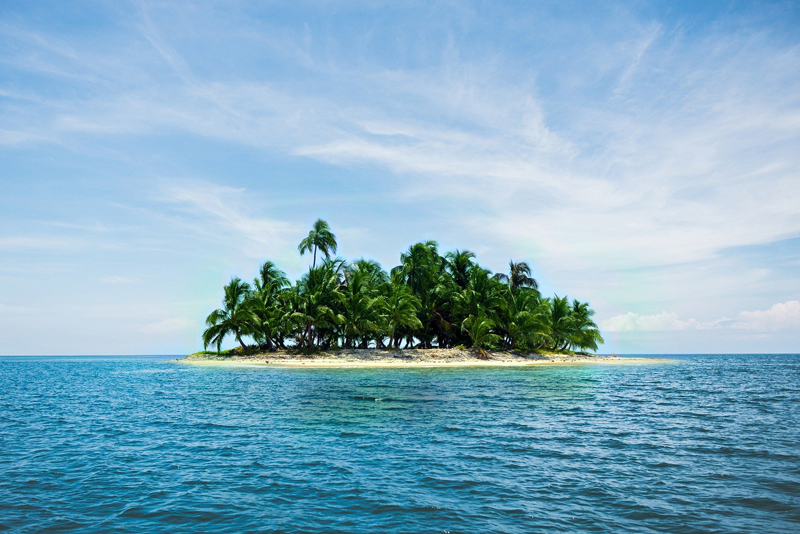 "You can touch them, and you can pet them, but do grab their tails!" These are the instructions you will most likely hear from your dive master before you enter the waters at Stingray City.

The Cayman Islands are noted for their excellent scuba diving, especially the vertical walls on the west side of Grand Cayman Island, which goes down for hundreds of feet. However, the most popular dive is only twelve feet deep, with a flat sandy bottom.

For years native Cayman Islander fishermen cleaned their catch in North Sound, a protected bay. Somewhere along the way a family of about 20 Stingrays decided that this was a pretty good place to get a free lunch from all the fish cleanings tossed overboard. A few years ago, SCUBA divers discovered this band of well-fed stingrays that turned out to be quite unafraid of humans.

The area where these fish live has come to be known as Stingray City and has achieved notoriety as the best 12 foot dive in the world.

Normally a timid and shy fish that will swim away quickly when approached or if startled may lash out with its famous tail that can inflict a vicious wound. The critters at Stingray City have turned out to be quite the opposite.

On entering the water expect to be approached by several of these graceful undulating fish that seem to fly rather than swim. If you gently extend your arm above your head, with a tempting morsel of chopped fish, you will soon feel the tidbit being gently vacuumed into the stingray's mouth. Release your hand and then watch as the fish will drift to the next snack to continue its lunch. When the food is gone, expect to be deserted by the rays as they move onto their next meal.

As stingrays are a wild creature there are a few rules to be kept in mind. First, you won't be allowed any weapons such as spear guns or knives in the area. Second, no gloves may be worn as these could damage the fish's delicate skin. Third, watch where you step on the sandy bottom. Stingrays bury themselves under a thin layer of sand to protect themselves from their enemies, and if stepped upon, could attack. Finally, do NOT grab their tails.

Most dives at Stingray City are one tank afternoon dives but snorkel trips can also be arranged. And, yes, the stingrays will come to the surface in search of a handout.

The Cayman Islands are easily reached by air from Miami in about one hour's flying time. And a world away from the humdrum.




Related Articles
Editor's Picks Articles
Top Ten Articles
Previous Features
Site Map





Content copyright © 2022 by Ann Carroll Burgess. All rights reserved.
This content was written by Ann Carroll Burgess. If you wish to use this content in any manner, you need written permission. Contact Malika Bowling for details.