How to Get Rid of Poison Ivy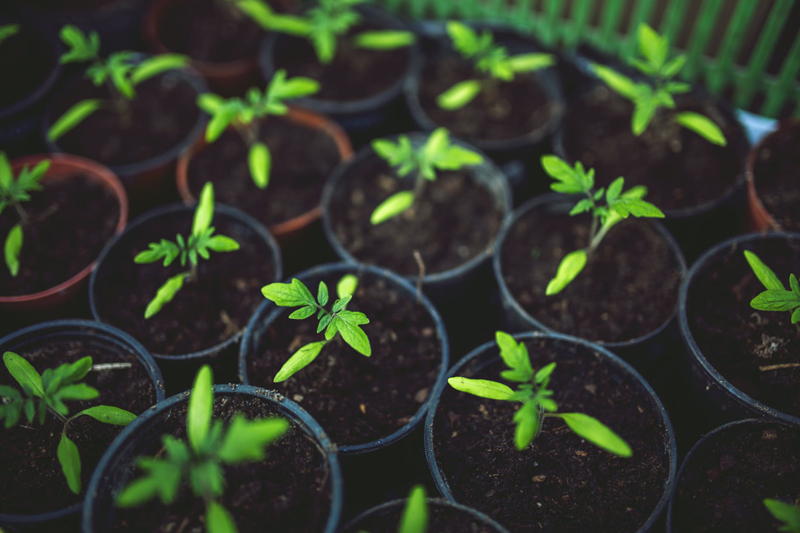 There are a number of ways to get rid of Poison Ivy, each has its' pros and cons. You will have to decide which is best for your situation.

There are two organic ways to rid your yard or landscape of Poison Ivy. You can pull it out by hand. If you choose this method remember that all parts of the plant can cause a rash. This includes the leaves, stems and roots. If you choose this method safety precautions are needed. You should cover up as much of your body as you can. Where long sleeves, long plants and heavy duty gloves. Be aware that the oil from the poison ivy can linger on clothing and you can get a rash from just touching the clothing. So wash the clothes you used immediately to avoid this problem.

On an aside, the oils from poison ivy can also get on animals and then be passed on to the humans of the family.

The second organic way is to smother it. To do this you will cut the poison ivy as close to the ground as possible, making sure to take clothing precautions here as well. Once you have cut the poison ivy you will find something like newspaper, or cardboard and cover it. Water the cardboard to make it stick, then cover with grass clippings. This may take a whole season to work, and you may need to reapply the cover material, but it will work.

Keep in mind that the oils never leave poison ivy, so once you have killed it off with the smother method it can still give you a rash when you go to clean out the area.

Never, never, never burn poison ivy. It will send the oils into the air and can cause severe reactions in anyone that inhales the smoke. This reaction can be much more severe than an external rash. It will also cause a reaction on any part of the body that the air touches. So instead of a small spot on your arm or leg you will be covered head to toe.

If you are not worried about going organic, you can get a good weed killer like roundup. There are other herbacides that will work, just read the label to see if they will kill Poison Ivy. Roundup will kill everything so be careful when you are spraying the poison ivy that you don't hit plants you love, because it will kill them as well.

When spraying roundup chooses a day when there is minimal wind, and no forecast of rain in the next 24 hours. You can also get a "shield" such as a piece of cardboard or plastic to cover the plants you love and to keep them away from the roundup.

Poison Ivy is a tough plant, whichever way you choose to rid yourself of this plant realize it will probably have to be done more than once to completely cure the problem.


Related Articles
Editor's Picks Articles
Top Ten Articles
Previous Features
Site Map





Content copyright © 2021 by Jackie Lee. All rights reserved.
This content was written by Jackie Lee. If you wish to use this content in any manner, you need written permission. Contact Gail Delaney for details.