The Safety Ratings Of Insurance Companies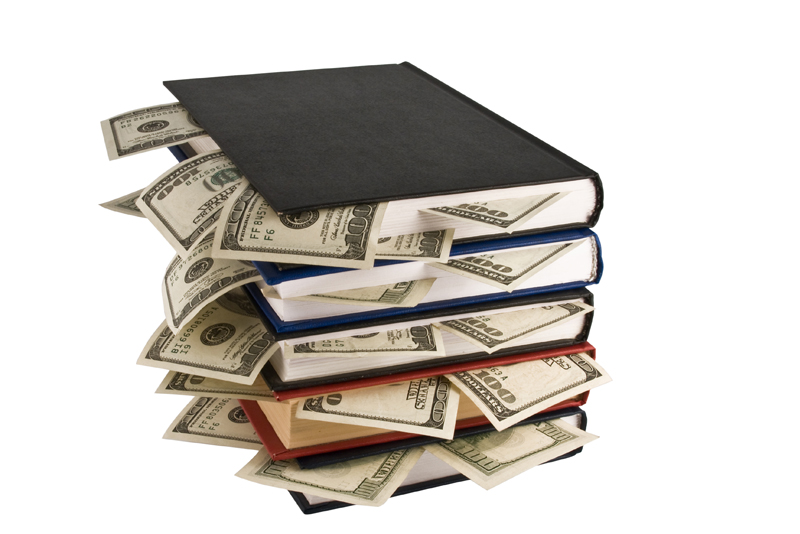 The financial meltdown of 2008 rippled through virtually every segment of the economy, in particular, the financial services and real estate sectors. Considering the upheaval within the financial industry over the past few years and the spate of bank failures, it is therefore, hardly surprising that many consumers have become increasingly concerned about the "safety" of their insurance company. Unlike the banking sector which has access to a range of "safety nets", there are not any comparable "bailouts" for insurance companies. Taking the time to conduct thorough, independent research of an insurer's financial strength is a prerequisite step for anyone contemplating purchasing an insurance policy or product.

How Can I Check My Insurance Company's Safety Rating?

Picking an insurance company that is well positioned to fulfill its current and future financial obligations is critical. There are several, well-known independent ratings agencies that can provide exhaustive analysis on the financial strength of insurance companies. The oldest insurance ratings agency is A.M. Best Company which was founded in 1899. Others include Duff & Phelps, Fitch Ratings, Moody's Investor Service, Standard & Poor's and Weiss Ratings. Some companies provide reports for a fee. If a specific insurance company is not listed by a rating service, it is possible that the insurer did not pay the fee for review by the agency.

Independent ratings agencies issue an alphabetic "report card" for every company they rate (e.g., A+ rating). Exactly what constitutes an A+ rating or the criteria and methods of evaluation to assign the grade will differ among the various ratings services. Obviously, a rating of "A+" or "A" issued by one agency is different from an "A+" or "A" issued by another.

How Is the Grade Assigned?

Broadly speaking, in assigning a grade for an insurance company, the ratings service will undertake an in-depth analysis of the insurer's business profile. This is accomplished through collection and study of data (qualitative and quantitative) compiled from a wide range of sources including but not limited to the company's line of products, asset quality, financial reports and statements (e.g., balance sheet), debt obligations, the company's management team, past and present operational and managerial stability, market share, current interest rates, profitability, the insurer's track record in managing risk, competitive ranking of the company in relation to its peers, historical performance, investment quality and projections for the company.

Example: (Ratings Current at Time Of Publication):

The highest rating levels of 4 major ratings agencies:

A.M. Best Company:
A++ (Superior), A+ (Superior), A (Excellent), A- (Excellent)

Fitch Ratings:
AAA (Exceptionally Strong), AA+ (Very Strong), AA (Very Strong), AA- (Very Strong), A+ (Strong), A (Strong), A- (Strong)

Moody's Investor Service:
Aaa (Exceptional), Aa1 (Excellent), Aa2 (Excellent), Aa3 (Excellent), A1 (Good), A2 (Good), A3 (Good)

Standard & Poor's:
AAA (Extremely Strong), AA+ (Very Strong), AA (Very Strong), AA-(Very Strong), A+ ( Strong), A (Strong), A- (Strong)

Each ratings service has its own unique system to sort, assign and weigh various criteria. Every rating needs to be thoroughly and independently evaluated. Cautionary note: a rating should not be regarded as a recommendation to purchase or hold a specific product nor should it be interpreted as a "guarantee." Plowing through the reports from every ratings service can be time-consuming and perplexing. However, some consumers may find it helpful to draw upon the differing perspectives or opinions as an aid, albeit the rating should not be the sole factor, in the selection process of an insurance company.


For informational purposes and not intended as advice. Ratings displayed are for illustration only and do not imply endorsement by the author. Every attempt is made at accuracy and completion, however, the author does not claim that the content is free of factual errors.











Related Articles
Editor's Picks Articles
Top Ten Articles
Previous Features
Site Map





Content copyright © 2023 by Reshma Vyas. All rights reserved.
This content was written by Reshma Vyas. If you wish to use this content in any manner, you need written permission. Contact Sandra Baublitz for details.