Genetic Test for Hair Loss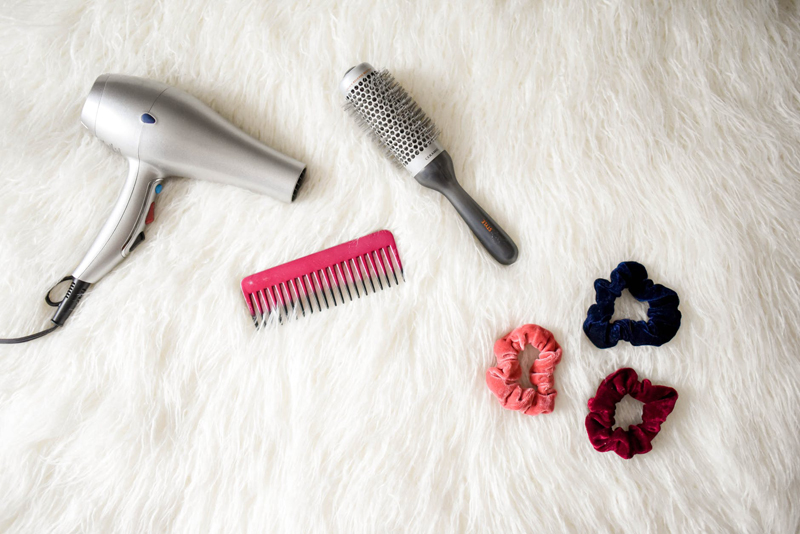 There may be many reasons for hair loss. The most common is genetics. It is in your genes, passed down from some ancestor, maybe as close as your father or mother, to start losing your hair by a certain age.
Hair loss is not life threatening, but as a cosmetic problem, it threatens our self-esteem. It is emotionally charged and can adversely affect how we view our quality of life. For this reason, hairdressers, scientists and lay persons have been researching the causes of hair loss for centuries.
Until recently the only diagnosis for hair loss has been visual. Unfortunately, by the time a diagnosis was made you may already have had up to 50% hair loss. Due to recent discoveries in the science of genetics, researchers are now able to predict the probability of genetic hair loss as early as age 18, long before there is any visual confirmation. Early warning, such as this, allows for years of preparation and care in an effort to keep the scalp and hair follicles healthy and thriving. Early treatment provides a greater likelihood of success. Conversely, a young woman or young man may be saved from years of anticipating inherited hair loss by a test result showing that they are not a candidate for genetic hair loss.
HairDX is a company of researchers and genetic scientists with expertise in hair, dermatology and medical cosmetics. The company has developed the first test to predict Female and Male Pattern Baldness, (androgenetic alopecia.)
The test for Female Pattern Hair Loss provides women with what is called a CAG repeat score. A smaller test score means a higher risk of hair loss while a larger test score means a lower risk of hair loss.
The test for Male Pattern Hair Loss provides information on the presence of a specific variation of the androgen receptor gene (AR) that is found on the X chromosome. The variant AR causes the hair follicle to respond to DHT (an enzyme created by testosterone.) This explains why even though all men have testosterone, not all men react adversely to DHT.
The genetic test is marketed over the Internet to consumers for $149.00. You can obtain it through the
HairDX website
and also through
Nioxin Research Laboratories
, a company that has been devoted to healthy hair growth since 1987.
It is a simple procedure. A genetic sample is collected using a cheek swab (just like on CSI.) The sample is then mailed to the HairDX laboratory for analysis. The results are kept confidential and are posted on a secure website.
This site needs an editor - click to learn more!

You Should Also Read:
Stop Hair Loss
Low Level Light Therapy for Healthy Hair
Haoe to Make Hair Grow Faster




Related Articles
Editor's Picks Articles
Top Ten Articles
Previous Features
Site Map





Content copyright © 2018 by Lynne Chapman. All rights reserved.
This content was written by Lynne Chapman. If you wish to use this content in any manner, you need written permission. Contact BellaOnline Administration for details.