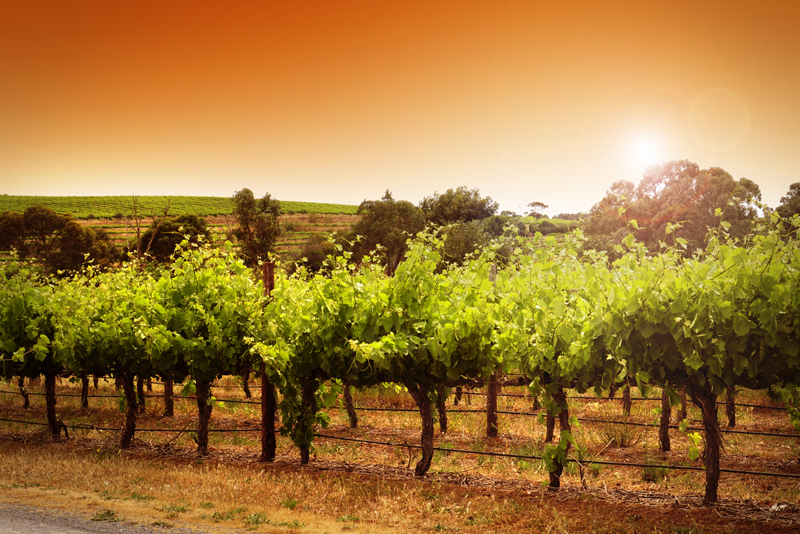 Most people do not associate Southern California with mountains, but there are some wonderful areas to visit. A lovely day drive takes one from La Canada, California, up through the Angeles National Forest and the newly created San Gabriel Mountains National Monument to Wrightwood, California.

La Canada-Flintridge is located north of downtown Los Angeles. Using Southern California-speak, one "takes the 5 or 210 north to the 2 north" – all of these are the names of relevant freeways. The '2 North" becomes the Angeles Crest Highway in La Canada, and travels through that toney suburb into the mountains. Before starting the drive, check out the pies at Blaze Pizza or pick up sandwiches at Panera; both are located in the Town Center shopping plaza at the corner of Highway 2 and Foothill Boulevard. Sports Chalet, a Southern California sporting goods store, carries everything needed to jump-start a hike or camping trip.

Once on the road, the wide boulevard and ranch houses quickly give way to mountain highway and stunning vistas. On a clear day, it is possible to view downtown Los Angeles, the mid-city hills, and sometimes even the Pacific Ocean from the road; turnouts along the way allow for photo opportunities.
Eleven miles up the road, Angeles Crest Highway splits off from Angeles Forest Highway and parallels the mountain slopes as it winds its way to the Red Box trailhead and Mount Wilson turnoff. Here, one can find the Haramokngna American Indian Cultural Center as well as the terminus for several relatively flat hikes. Driving up Mt Wilson road will bring the traveler to the antenna farm at Mt Wilson, as well as several historical observatories.

Back on Angeles Crest Highway, fine picnicking can be found at several stops, including Switzer's Falls (which is also a trailhead) and Charlton Flats. At this elevation, the flora and fauna are a mix of chaparral and montane forest, with pine trees and other conifers sharing space with scrub plants and manzanita.

Chilao Visitor Center is a few miles up the road from Charlton Flats. There are places to picnic as well as lovely campsites for those who wish to stay the night, perhaps to stargaze. The Chilao Visitor Center hosts several short nature walks and interpretive displays; volunteers are there to answer questions about the terrain. This is a terrific place to bird- or critter-watch, as chipmunks, squirrels, snakes, and many bird species can be found here.
Newcomb's Ranch is the only restaurant to be found along this route. Popular with bikers, it serves a casual burger menu. During the winter, Angeles Crest Highway closes some distance above Newcomb's Ranch so this may be the perfect spot to stop, have some chili, and return to civilization.

A few of Los Angeles' ski resorts are located above Newcomb's Ranch, including Mountain High. While the snow does not measure up to that found in other locations, Southern California residents will enjoy the chance to throw snowballs and perhaps snowshoe along the closed highway.

During the summer, the road is open all the way to Wrightwood, a mountain community that borders both Angeles Crest Highway and Interstate 15, the bridge between Los Angeles and Las Vegas. If drivers wish, it is possible to take Interstate 15 south to rejoin the 210 freeway west and complete the journey by looping back into the San Gabriel Valley.

Be on the lookout for cyclists on the margins of the road as well as for motorcyclists bound for Newcomb's Ranch. If driving a convertible, bring the top down, or else open the sunroof; at the very least, roll down the windows and enjoy a classic Southern California drive.



Related Articles
Editor's Picks Articles
Top Ten Articles
Previous Features
Site Map





Content copyright © 2022 by Korie Beth Brown, Ph.D. . All rights reserved.
This content was written by Korie Beth Brown, Ph.D. . If you wish to use this content in any manner, you need written permission. Contact Korie Beth Brown, Ph.D. for details.