Renoir Paints 'Luncheon of Boating Party'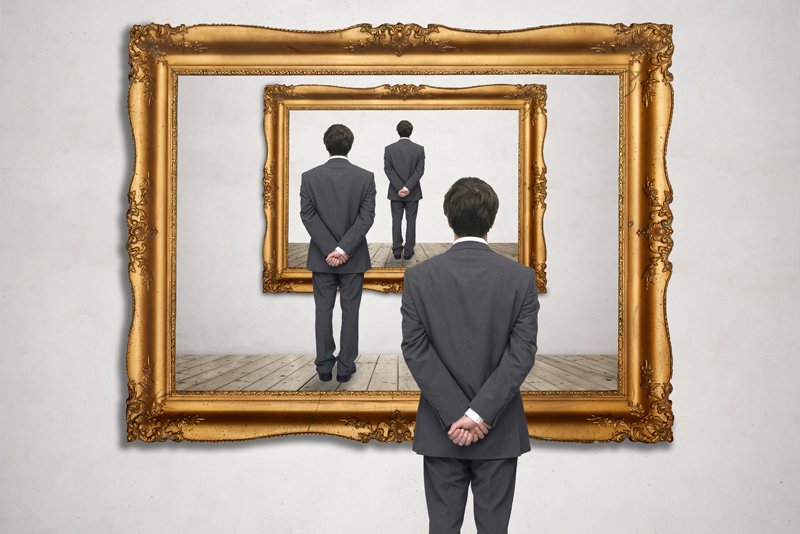 Pierre-Auguste Renoir's beloved painting is one of the most recognizable in the world. Over 100 years old, it still delights us with its color and subject matter. I will discuss his friends as models and the techniques Renoir used to connect them.

Renoir was one of the leading artists in the Impressionist art movement. Spontaneous in his method of painting, he used free and broad brushstrokes of uneven sizes. He painted rapidly outdoors (en plein air) and his art was developed on emotion. He painted what he saw and juxtaposed touches of paint. This painting is a personal account of Renoir's relationships in a natural setting.

For "Luncheon of the Boating Party" Renoir set his easel near the tea garden at La Grenouillère.
On that summer day in 1880, Renoir's friends and acquaintances would gather at the Restaurant Fournaise on Chatou Island (named Island of the Impressionists since 1860) outside of Paris.

This snapshot of life shows the leisure time activities of the happy bourgeoisie of 19th century Parisians. Perhaps the painting is so well liked because there is not a shred of hostility or evil (some critics might even say) to the point of almost being sickeningly sweet.

I think we all secretly (or consciously) wish to live in a time when we can enjoy and relax leisurely with friends just as we see in this painting by Renoir. Perhaps it was easier to achieve in the 19th century than today.

Some of the guests are connected by glances; still others are cleverly connected by Renoir's use of the color red as the trim on a blouse, a flower or ribbon in a straw hat, the awning of the restaurant, the color of lips or a ruddy complexion.

Despite some uncertainty by art historians, the models in "Luncheon of the Boating Party" have been identified as: Alphonse Fournaise, Jr., Ellen Andrée, Aline Charigot, Angele, Baron Raoul Barbier, Maggiolo, and Gustave Caillebotte.

Alphonse Fournaise, Jr., son of the owner, handled the boat rentals at the restaurant. He leans on the railing and gazes away from the group. The girl leaning on the railing is thought to be the model Angèle, speaking with diplomat Baron Raoul Barbier.

The young girl near Fournaise, holding the dog, is Aline Charigot, a country girl. Only nineteen years old at the time, she was the love of Renoir's life, but she knew that he wasn't ready for marriage. Torn between bachelorhood and his love for Aline, they would marry 10 years later.

If we move across the table, the man gazing at Aline Charigot is none other than another Impressionist painter, Gustave Caillebotte. He seems to be more interested in watching the young girl and her dog, than partaking in a conversation with actress Ellen Andrée (in blue dress) and journalist Maggiolo (standing).

"Luncheon of the Boating Party" (1881) is oil on canvas and measures 51"X68". It can be seen at the Phillips Collection in Washington, DC.

I have seen this painting numerous times and I smile whenever I see it as I, too, would like to return to simpler times, and that summer day on the river Seine.

You can own a poster of Pierre-Auguste Renoir's "Luncheon of the Boating Party."


Related Articles
Editor's Picks Articles
Top Ten Articles
Previous Features
Site Map





Content copyright © 2022 by Camille Gizzarelli. All rights reserved.
This content was written by Camille Gizzarelli. If you wish to use this content in any manner, you need written permission. Contact Camille Gizzarelli for details.